Spain recycled 370.000tons of waste plastic last year,rank no.2 in Europe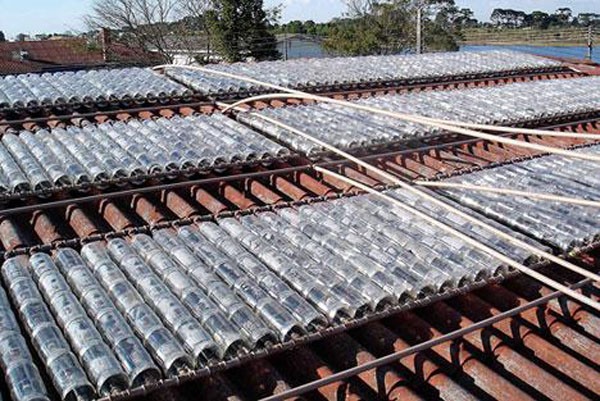 Flexible plastic solar electronic board
Spanish time at July 29th , according to a new report released Spanish environmental charity organization Cicloplast show that last year the Spanish national total recycled 370,000 tons of waste plastic , ranked EU countries No. 2. It is reported that this year the data grew 3.7 percent , 10 2 times than 10 years ago.
According to the report , the Spanish waste plastic recycling rate of 56.6% , the utilization of this data is twice times on the 28% minimum standard plastic recycling in 2008 the EU regulations.The report shows that last year the Spanish average per 7.7 kg of recycled plastic products, higher than the EU average of 7.1 kg , and a strong ecological awareness beyond Belgium and Austria. Spain has become the country 's second largest EU high recovery of plastic waste , second only to Germany , in Germany the average person to use 12 kg of recycled plastic products.
It is reported that the EU has prescribed eligibility criteria in the recovery of plastic waste in 2025 was 60 percent of EU member states . Martinez Cicloplast responsible warned that " now we have on the right path, but we can not stop there ." She stressed that " in order to achieve the goal established by the EU , we should not be limited on recycling , it should take advantage of new technology , the plastic recycling and energy circulation combine to extract fuel products from plastic waste ." ( Huanglin Hui )

Prev Λ Restaurant waste treatment technology seminar held in Beijing NEXT ν Sydney building new measures to recycle waste to keep city clean
If you wanna to get more details about Spain recycled 370.000tons of waste plastic last year,rank no.2 in Europe or the cost of related pyrolysis machine , you can send E-mail to market@doinggroup.com. You can consult our professional engineer and specialized sales team with leave a message in below form.We will contact with you ASAP.You also can visit our factory in Henan,China.Get Detailed address.