Waste tire pyrolysis plant in India customer factory
Date:2014-05-22 18:24:02 / News
In 2011, we mainly exported machine to India, and now India became a mature market. This is one of our India client, he visited us at the beginning of Nov.2011 and machine delivery time is at the end of Nov. He is very satisfied with our machine.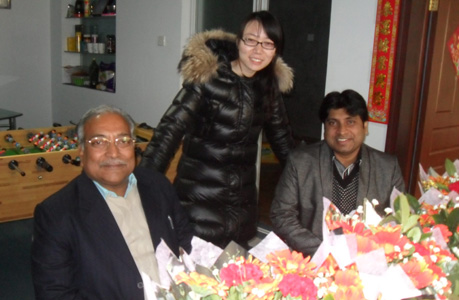 visit us for waste tire pyrolysis plant in Mar.2011

These two India customers came to visit us in March 2011 and purchased 1 set waste tire pyrolysis plant. It was successfully running in June 2011.His waste tire oil yield can reach to more than 45%.The oil is mainly used in his own steel factory. No need to buy from fuel oil suppliers.This can help them to save big amount cost on fuel oil.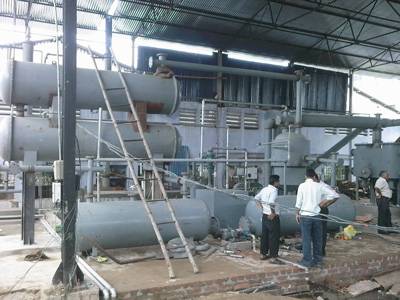 Waste tire pyrolysis plant in install