The first flight which using transforming aircraft fuel got enormous success
Date:2014-03-14 17:56:40 / Industry Trends
ChinaEastern Airlines test flight successfully implementation of bio-jet fuelindependent property verification test in Shanghai Hongqiao InternationalAirport. Implementation of the CEA test active Airbus A-320 aircraft afterfilling the bio-aviation fuel performed a half-hour verification flight,recorded all important data and indicators.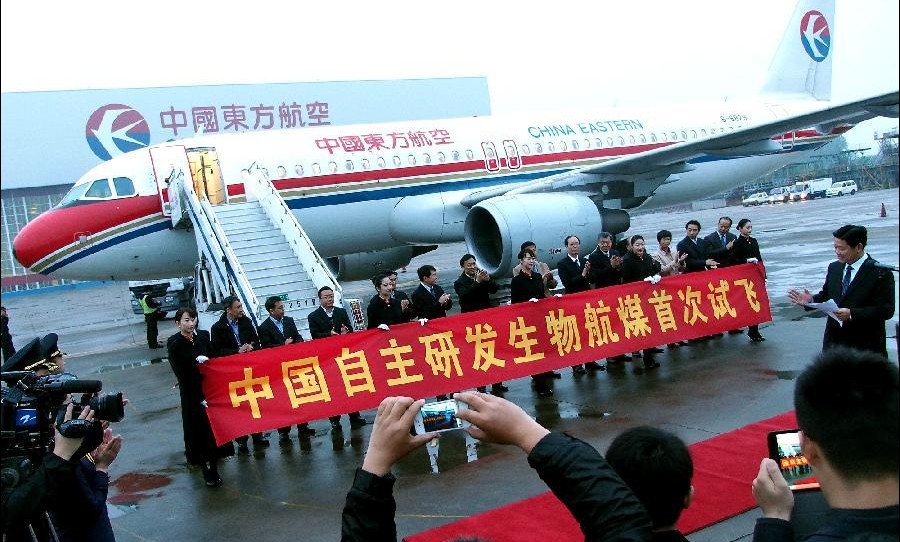 The first flight which using transforming aircraft fuel got enormous success


It is reported that this testbiological aviation fuel filling part is transformed from waste oil and palmoil. Compared to traditional jet fuel, bio- jet fuel can achieve 55% -92 % ofcarbon dioxide emissions, not only can be regenerated, but the engine does notneed to be modified, with high environmental advantages. After the successfulimplementation of the domestic bio- jet fuel validation test, China Easternwill further promote the use of the commercial routes, reduce greenhouse gasemissions greatest extent .