How to store cooking oil in home?
Date:2014-03-05 10:14:29 / Cooking oil machine FAQ
Cooking plant oil usually contains lots of unsaturated fatty acid.In the modern cooking oil process, to get rid of harmful matters, at the sametime of refinery, the natural antioxidant is removed too. People have to add manmade antioxidant after refinery to keep the product quality still. That is why antioxidant ability of refined oil is very much smaller than unrefined crude plant oil. In the oxidized and acescent oil peroxide etc harmful matters would increase largely. After eating this, the people healthy would be greatly hurt.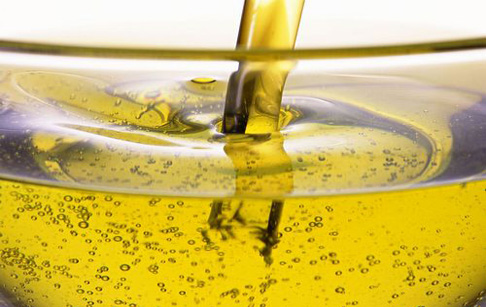 How to store cooking oil in home

So we need to pay attention to storage of refined cooking oil.
1. the cooking oil need to be kept in cool dark place.

2. The cooking oil should not be placed near the fire stove.
3. After using, we should tighten the bottle cap and reduce the time in contact with air.

4. When split charging we need to pay attention to the bottle's clean and dry.
5. High active and high unsaturated oil should be stored in metal bucket or container shielded from light

6.The used oil can not be mixed with the fresh new unused oil.
7.Donot use same oil bottle for long which used be changed usually.
8.Try to buy small packed oil to shorten the storage time.
9.Do not eat the oil that hit their expiration date.