Cold pressed cooking oil development prospect and production process feature
Date:2014-03-04 17:20:47 / Industry Trends
Today we all want a healthy diet, more and more consumers ask natural food, cold pressed cooking oil is more and more popular. Cold press is a green and protect environment process to extract cooking oil.
Because it is complete physically way to extract cooking oil which avoid the contact between cooking oil with solvent, acid, alkali,white clay, and high temperature. The crude cooking oil only need filtering and drying to fulfill the edible demand which ensure the nutrition reserve and avoid the possible contact scar.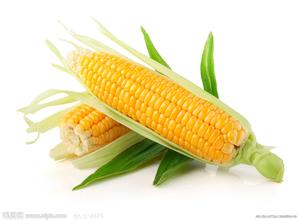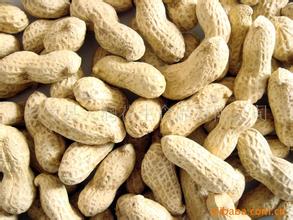 Cold pressed cooking oil development prospect and production process feature

Cold pressed oil not only could be eating but also used in healthy, beauty, medicine chemical field etc. because the cold pressed oil is pressed by special oil seeds, the price difference between the raw oil seeds and product oil is very huge, the benefits is very good. The cold pressed oil become more and more popular.

Cold press way belongs to physical way; enhancepressure not temperature so it not influences the oil content. At the sametime, this process improves the oil quality, avoid the oil generate harmfulmatters when high temperature processed and keep the good active matter in theoil. Take cold pressed rapeseed oil for example, the cold pressed way can avoidthe situation that during the refinery process, chemical matter addition, thereis harmful acid, alkali, metal in the oil. and it can shorten the productionprocess, save about one third production cost. In addition, after cold pressing, the nutritive value is improved, the protein and dietary fiber etc not become denaturation,theactive matter is kept which ensures the explore and usage of cake. So this technology is suitable to process high quality oil and cakes.

Traditional cooking oil hot press process: oilseed—clearing—husk and kernel separation—cool and dry—breaking and decrustation—flaking—cooking—pressing—filtering—refinery—productoil

Cold press process: oil seed—clear—kernel andhusk separation—conditioning—cold press—refinery—cold pressed product oil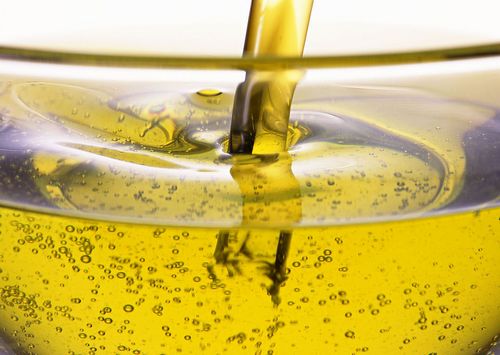 Cooking oil
Anyway,the usage of cold press technology changed traditional hot press and solventextraction oil process, simplified the operation process, it gets to the aimthat high quality oil and natural cakes gained at the same time which improvesthe economic value of cakes and get a utilize economic value.