Doing leads in cooking oil machinery field
Date:2014-03-03 10:43:46 / Industry Trends
Cooking oil extraction machine is developing all the time, now it is very mature technology. We Doing Group Company own advancedequipment and technology which ensure the excellent quality of the machine. WeDoing Group also own a lot of experts, professors, and skilled personspecialized in technology, manufacturing, installation. We also have cookingoil production lines for customer visiting.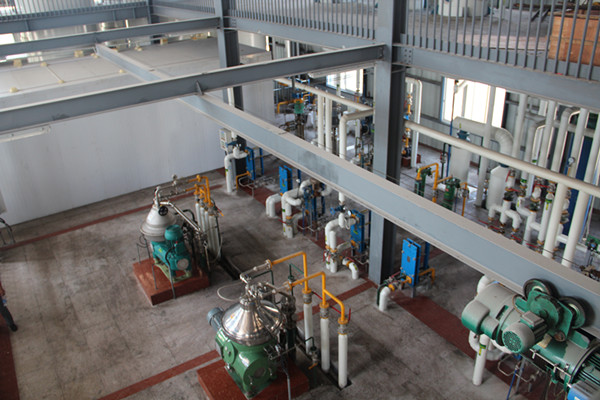 The running cooking oil factory
The cooking oilextraction machine we Doing Group provided is very various. We provide machinesof all models and we are responsible for installation and trial running. We couldalso be responsible for old cooking oil factory's enlargement and design.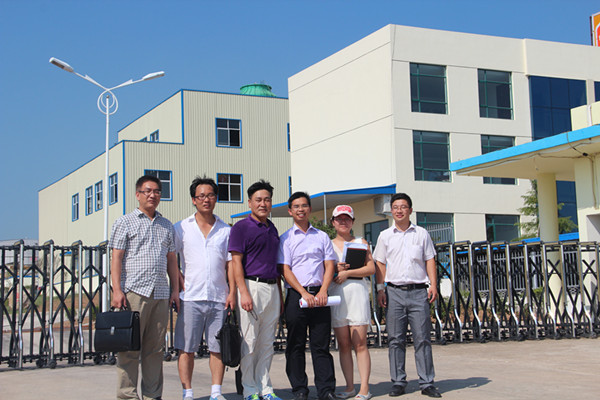 We show customer our running factory
Cooking oilextraction machine is a complete set of machine of production, prepressing, solventextraction, refinery etc. we could provide continuous, semi-continuous cookingoil refinery machine, Physical deacidification new technology machine installation, trial running and consulting etc.