small scale cooking oil refinery becomes more and more popular
Date:2014-03-03 10:42:49 / Industry Trends
Small scale cooking oil refinery machine is becoming more and more popular
Now, small scale cooking oil refinery machine is developing very quickly, and taking more and more bigger market share. It is mainly because its solvent extraction ability is very excellent which can refine animal fat and plant oil to become very clear.after get rid of the solvent, gum, acid, pigment, wax, etc it would get the best quality cooking oil.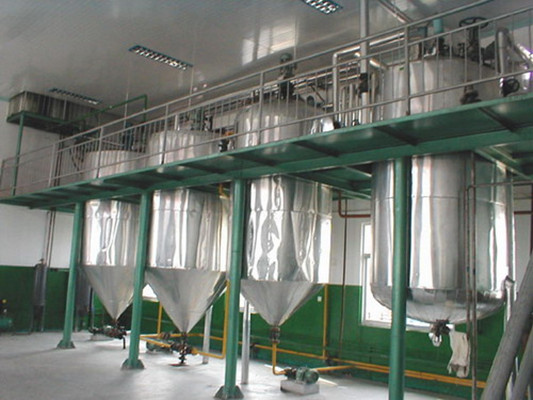 small cooking oil refinery
Now the flour area is not very big, but the production capacity is very huge. It usually takes two floors,the second floor is for people watching the situation. The capacity of small scale refinery machine covers 1- 10 tons per day, it is customized according to customer's requirement. We provide all kinds of machine for your reference.
If you come to our company you would see all kinds of solvent extraction machines and oil presses, with all models. Small scale cooking oil refinery machine is suitable to our daily use. The machine is very qualified, the cooking oil quality is the best.so it is a good choice if you want to make money.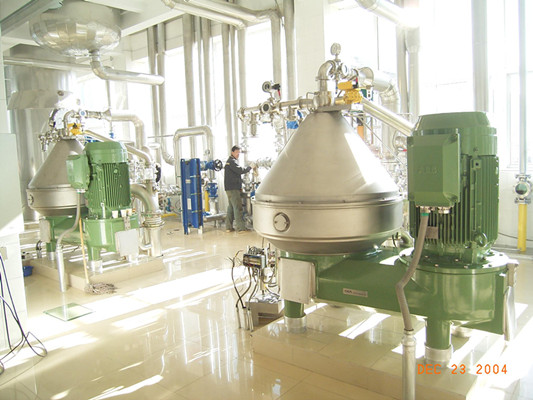 cooking oil refinery workshop
Now, we have strict standard requirement for food safety,all our machines are manufactured according to the standard. Every machine we provide is the best. If you want to buy one please contact us, we would provide you best machine and service.