The distinctive waste tires sofa
Date:2014-01-24 15:51:09 / Industry Trends
Many residents are motorists, how will you deal with the waste tires? Throw away? A waste! With a little modification can actually become everyone's favorite refined cushion. Not only recycling waste tires, but also adding a bit of fun in life. Why not? Try using hemp rope, hassock to change the waste tires into waste tires sofa!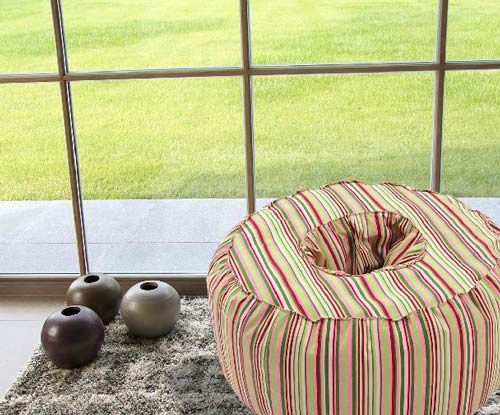 Waste Tires turn to Sofa
Firstly, clean the waste tires and dry it. Then wind the ropes on the tires according to the hemp rope's width and tread pattern of tires. Glue the selected position, neither too wide nor too long.
Secondly, paste the hemp rope and cut the end. You can design the style according to the texture of waste tires.
Thirdly, drilling and stringing. Make a mark by chalk, and start at the thinnest of the tire. The size of the hole and space according to tire its own. To string the hole, it is best to start rope from inside extroversion.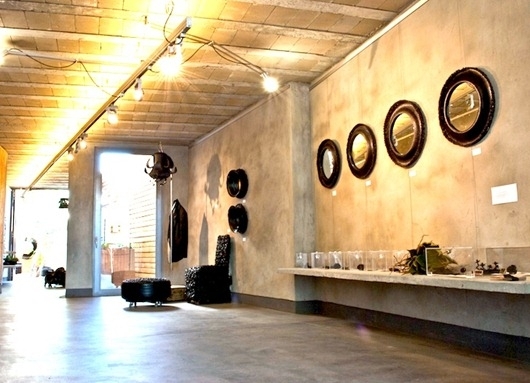 Waste Tires turn to Sofa
Fourthly, put one more straw mat. Then the distinctive tire sofa will be finished! Does it have the taste of a little literary of the sofa which is matched with mats and hemp rope?