What's the best cooking oil to health?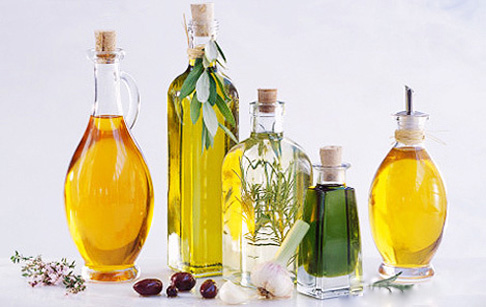 Various cooking oil

As we all know, the raw foods are good for our health, at the same time, we also enjoy healthy cooked foods. When we cook the foods in kitchen, cooking oil is one of the necessary materials. Do you know what the best cooking oil is?
Some people think the crude oil which is got by oil presser is the best cooking oil. Some people think the oil which is got by cold press, such as olive and sesame oil, is the best cooking oil. Some people think the refined oil is more health. Everyone have his choice.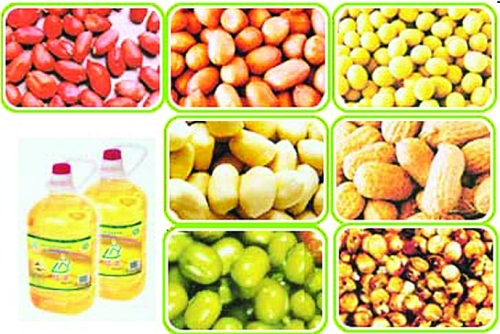 Various oil seeds

The nutrition in various kinds of cooking oil is very different, some people say olive oil is good, and other people say rice bran oil is good. No matter which kind of oil, it has its advantages; we suggest you can use different kinds of cooking oil alternately. You can choose the best cooking oil according to the type of fat in it and the health condition of family. Such as, people whose blood fat is disordered, or body weight is disordered, we suggest them to choose cooking oil which contains high rate monounsaturated fatty acid.

Prev Λ How to design biodiesel plant? NEXT ν Rice bran and rice meal, which is better to be made for animal fodder?
If you wanna to get more details about What's the best cooking oil to health? or the cost of related cooking oil machines , you can send E-mail to market@doinggroup.com. You can consult our professional engineer and specialized sales team with leave a message in below form.We will contact with you ASAP.You also can visit our factory in Henan,China.Get Detailed address.