Waste plastics recycling being a global hot spot
Date:2013-12-20 16:31:23 / Industry Trends
In people's minds, waste plastics are the enemy of the environment, but in reality, it is not. Plastic is energy-saving material, it is energy-saving alternative to other products. Nevertheless, we still need to face the increasingly serious environmental problems caused by the extensive use of plastic products. Plastics Association countries generally considered to encourage the reuse plastic products and better recycling waste plastics, the plastics industry is the key to sustainable development.
The experts believe that plastic products can significantly reduce energy consumption and greenhouse gas emissions, particularly in the use of plastic insulation, food packaging and renewable energy production process, significant benefits can be obtained. The study data shows that in Europe, the application is 5 to 9 times higher than the income of plastics and plastic products recycling process emissions; to 2020, the revenue of using plastic will be 9 to 15 times higher than the production of plastics and waste plastic to bring emissions.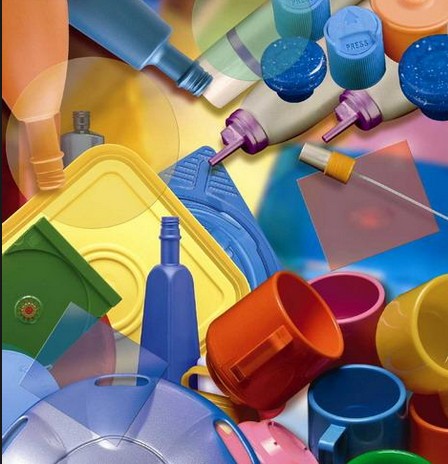 waste plastic recycling
The relevant responsible person of City Trade Office said that, even though plastic is renewable resource, in the respect of recycling has not been received enough attention. "Some consumers buy the plastic bags back and then don't use them anymore, which are waste. People should change this idea. Meanwhile, we want consumers to recognize the value of plastic; do not arbitrarily throw the plastic to environment, and know the function of recycling waste plastics. 'The responsible person told us. He also said that the EU attaches great importance to the recovery and utilization of waste plastics, at present, most people in European countries can consciously classify the packaging waste plastics.
On how to protect the sustainable development of the plastics industry, insiders suggested that establish a joint national action plan between plastic producing manufacturers, processors, retailers and plastic recycling manufacturers. For example, plastic producing manufacturers need to maintain a good image of plastic products, processors should improve the quality of plastic products, retailers strengthen ties between them with customers through a plastic bag exchange program, and plastic recycling manufacturers recycle and reuse waste plastics. Improve the image of plastic industry by increasing the use of plastic bags and achieve win-win situation. In addition, different varieties of waste plastics, their recycling ways are not the same. Some plastic can be sent to reprocessing plants, some plastic can be used to convert into fuel oil, and some may be biodegradable.