Malaysia's plastics industry poised for rising global demand
Date:2013-12-20 16:25:10 / Industry Trends
'Malaysia's plastics industry has advantages in supplying global plastics components and parts; it is ready to satisfy the growing demand for global plastics parts and components.' the Malaysian Plastics Manufacturers Association (MPMA) said.
The president Lim Kok Boon of MPAP said that local plastics producers had the advantage of catering to the growing plastics demand as people migrate towards plastics as a material of choice.
"There is a change from aluminum to plastics for packaging as it is soft packs and cost less, and has a lower carbon footprint. It is also due to continuous sustainability programmes," he told Bernama here today.
Lim was speaking after launching the MPMA-DOW "Don't Be a Litterbug and 3Rs (reduce, reuse, recycle) Awareness Programme 2013",
Besides being used for packaging, Lim said plastic composites are also widely used in aircraft and vehicle production, to enable these products to be lighter and fuel efficient.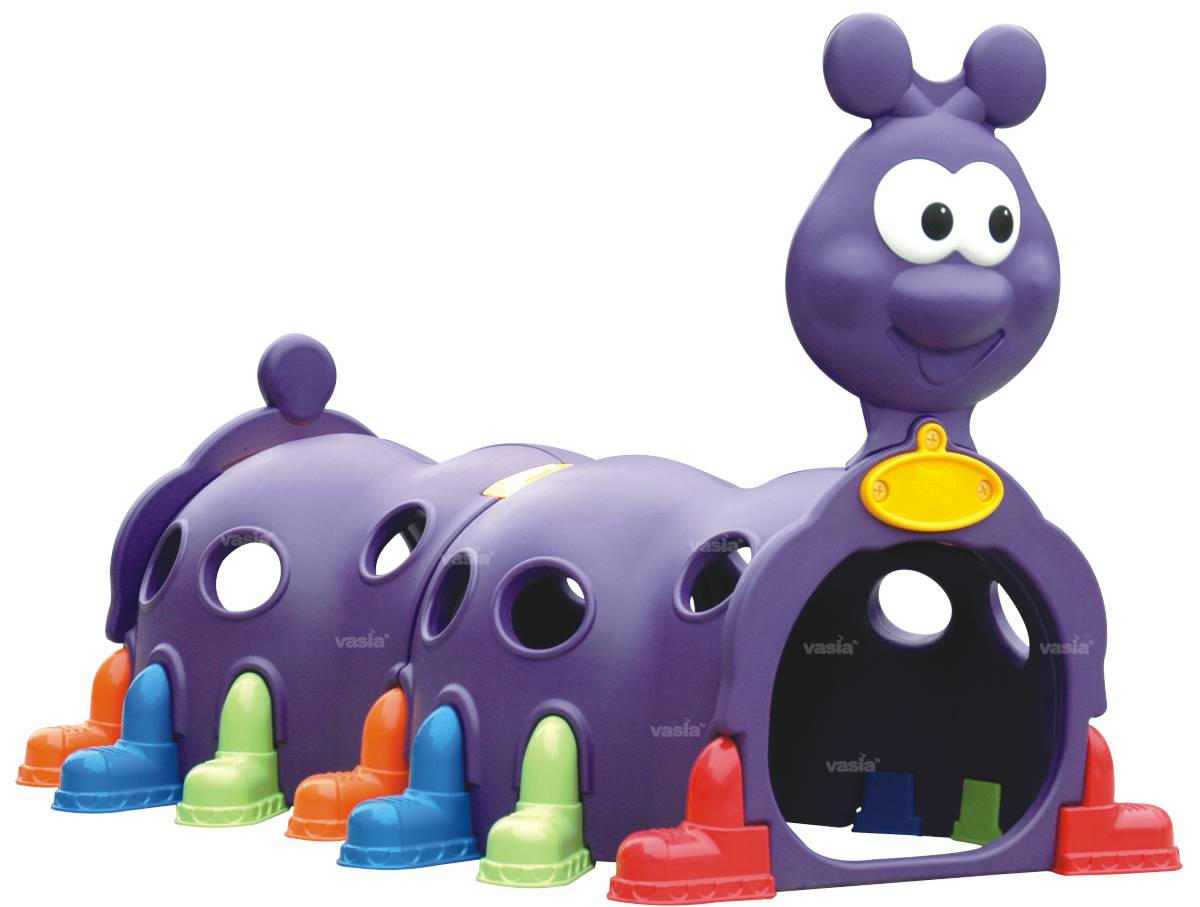 plastic can be used to make toys
Lim said Malaysian plastics industry expected to benefit from the strong demand, especially from developed countries, which are looking for supply substitutes.
"As the developed countries go deeper into recession, their cost culture will become acute and need to find supply substitutes. Malaysia is able to benefit from these phenomena as we are able to make quality products at a lower cost," he added.
The Malaysian plastics industry registered RMB15.94 billion totally last year; it is 1.2% less than 2011, due to weaker demand from the export sector.
Meanwhile, Lim said Malaysian companies have invested heavily in machinery, technology and talent to produce quality plastic at a lower cost, while exporting to Japan, Australia and Europe, which are looking for cheap plastic products but not compromising on quality.
"The focus is now on plastic quality and corporate social responsibility programmes in taking care of society and the environment," he added.
At the same time, the quantity of waste plastic is rising; find the way to process the waste plastic is becoming seriously.