New Changes of Global Energy Structure
Date:2013-12-05 18:54:51 / Industry Trends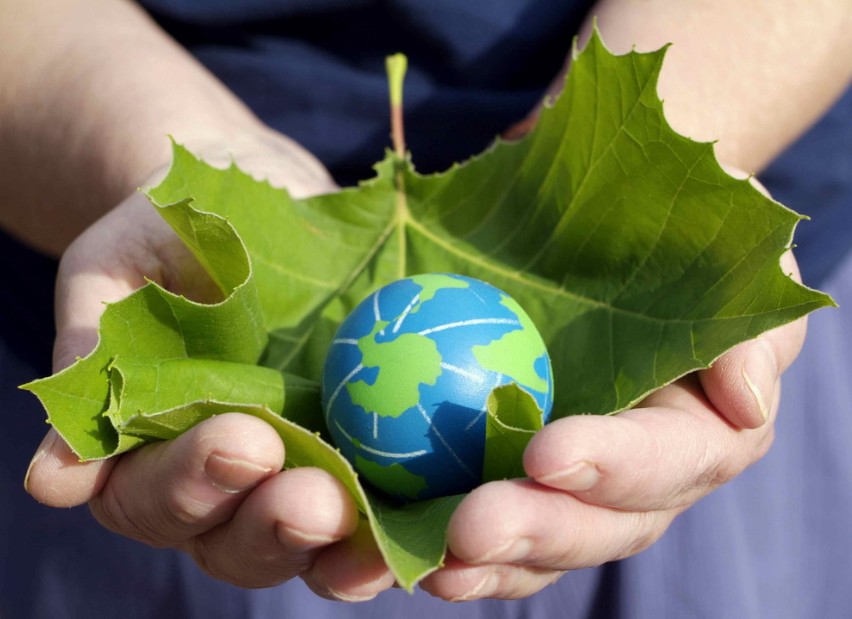 New changes of global energy structure--make Earth more green
New changes of global energy structure is becoming quickly in recent years. Some old energy importers are becoming exporters, such as North America. Domestic consumption of some exporters is very big, such as Middle East. Besides, unconventional oil and gas resources and renewable energy sources are changing the global energy structure and energy sources. Now the price of petroleum is around 100 USD/Bit. It is very different in different areas. The energy and economy are often interrelated.
One of new changes of Global energy structure is consumption center is moving to the east
Until 2035, the demand of global energy will increase 30%. However, there is only 4% growth in the OECD countries. Other part is from some emerging countries. In the future ten years, China will become the world's largest energy consumer.
Southeast Asia will face the rapid growth of energy demand; energy needs to double by the year 2035. After 2020 we will see India needs more electric power, coal, oil, and is also important to the Middle East region. By 2035 the Middle East countries need 10 million barrels of oil a day; it will reach China's current level of consumption.
In the future we will have more low-carbon energy, including renewable energy, and nuclear power, their incremental will reach 40%, but the fossil energy to 2035 still occupied 75% of the energy consumption structure.
According to the new changes of global energy structure, we should explore new energy. Such as convert waste tyre, waste plastic, waste rubber to fuel oil by pyrolysis plant.