New way to disposal of waste tyres
Date:2013-12-05 18:53:13 / Industry Trends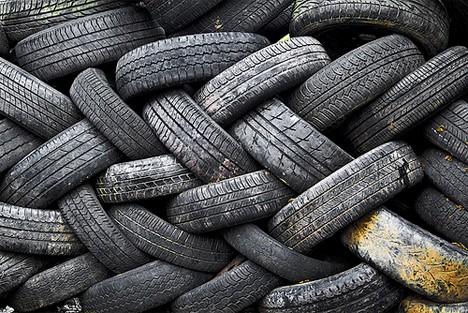 Waste tires to be disposed

Waste tyres recycling are on a roll. Only a few decades ago, the world had little or no idea on how to dispose the hundreds of millions of waste tyres littering the planet – hogging landfill space. Way to disposal of waste tyres seems important. Now we are living in eco-friendly times. We need new way to disposal of waste tyres. Recycled waste tyres are being used to pave roads, make playgrounds safe, to prop up houses…and as these six examples showing, to add quirky style to our homes.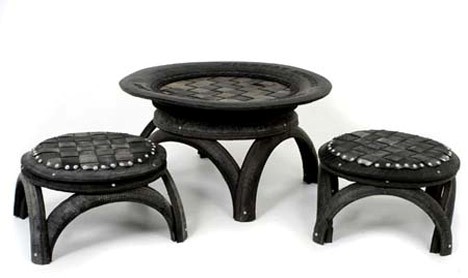 Waste tire for coffee table set

Tyre furniture is not only hard-wearing but also good-looking and unique. They are sturdy enough to keep in shape, flexible enough to cushion impacts and are able to withstand any extreme weather. Picture below is a coffee table set, but surely this material is born to make garden furniture.

Furniture consisting of inflated inner tubes

If you want more comfortable over durability, you can add a little air. Recycoool's inflatable furniture is the work of Israeli designer Nir Ohayon, and consists of inflated inner tubes crossed with industrial strength rubber bands. It is a new way to disposal waste tyres for us, too.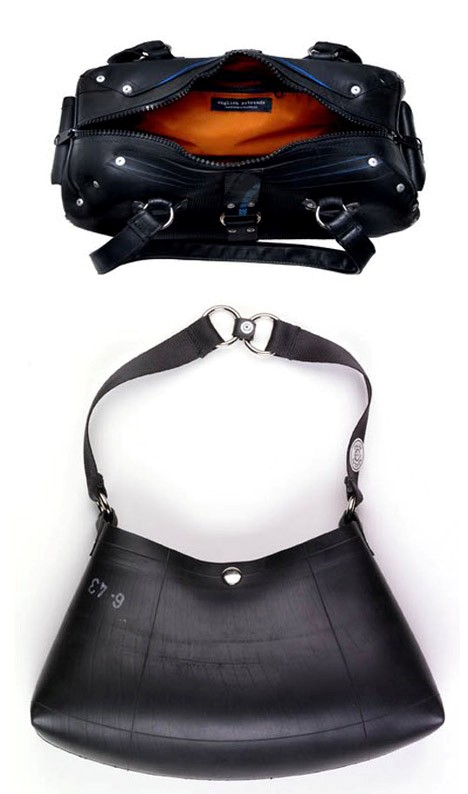 Bags made of recycled waste tire rubber


Stretchy, unbreakable, waterproof and huge quantities, these strengths make a new to disposal of waste tyres. These examples from English Retreads show how it is done.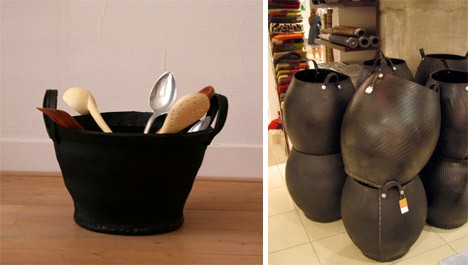 Rubber containers

Waste tyres won't be chipped or fractured easily, will flex as they get filled and can bear any punishment you throw them. Perfect for pots to throw your kitchen utensils in, as with le souk's Recycled Tire Bucket (left) – or these Eastern-style tubs and planters (right), fit for any use, any environment.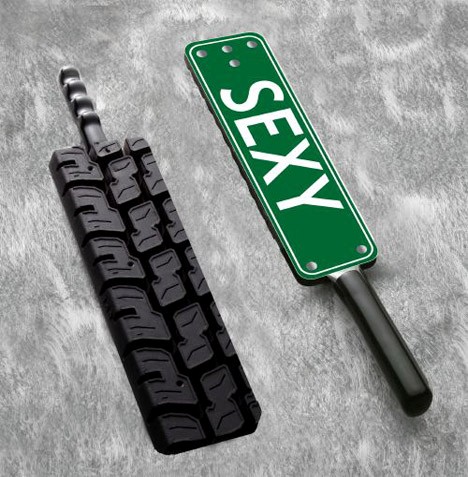 Paddles made of waste tire rubber