Taiwan Government will destroy 2000 tons unqualified cooking oil to make biodiesel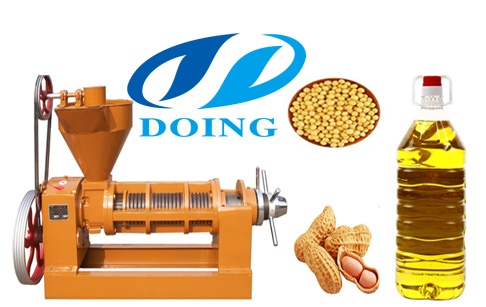 cooking oil press machine

On 17th November, Ministry of Health and Welfare of Taiwan announced that 236 units cooking oil which were marked pure cooking oil had been examined totally, and there were 50 units unqualified oil, 2080 tons in total. Most of them will be destroyed to make biodiesel.

According to the pure cooking oil identification inspection report of Taiwan, there is a new unqualified product whose copper chlorophyll exceed standard, and the brand of them is Fumao primary taste olive oil. Ministry of Health and Welfare of Taiwan had investigated unqualified cooking oil 2080 tons so far, and removed them off shelves. As to the cooking oil which has copper chlorophyll, Ministry of Health and Welfare of Taiwan decided to destroy them to make biodiesel.
Prev Λ Our Bangladesh customer came to visit our rice bran oil machinery line NEXT ν The Ivory Coast client came to our factory to study the palm oil processing machine
If you wanna to get more details about Taiwan Government will destroy 2000 tons unqualified cooking oil to make biodiesel or the cost of related cooking oil machines , you can send E-mail to market@doinggroup.com. You can consult our professional engineer and specialized sales team with leave a message in below form.We will contact with you ASAP.You also can visit our factory in Henan,China.Get Detailed address.