What is PP and PE?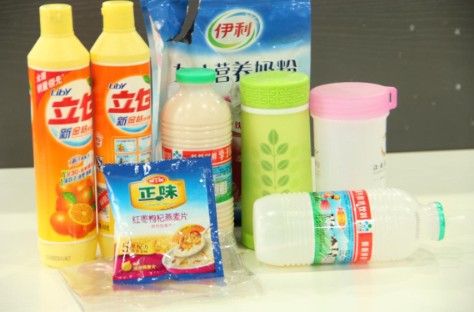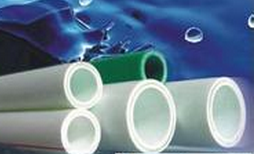 PE(Polyethylene) PP(Polypropylene)
PP is short for Polypropylene, it is a semicrystalline hot plastic, has a very high resistance to impact, has very high strength of mechanical properties, can resistance to a variety of organic solvent and acid as well as alkali corrosion. It is one of the common polymer materials, widely used in industrial line. For example, wind screen, vent pipe, air fan, the dishwasher door gasket, the washing machine frame and the machine cover, the fridge door gasket and so on.
PE is short for Polyethylene, can resistance a variety of organic solvent and acid as well as alkali corrosion, but it has no resistance to oxidizing acid. PE is one if the most common polymer materials in daily life, like film membrane, bottles, electrical appliances insolation, galvanic isolations materials, reticule, water pipes, oil tank, drink bottle, staple goods and so on.

Prev Λ What advantages do you have about your tire recycling equipment? NEXT ν Approx oil yield of different waste plastic from pyrolysis equipment?
If you wanna to get more details about What is PP and PE? or the cost of related pyrolysis machine , you can send E-mail to market@doinggroup.com. You can consult our professional engineer and specialized sales team with leave a message in below form.We will contact with you ASAP.You also can visit our factory in Henan,China.Get Detailed address.