The 9th Bangladesh International Plastic Rubber Industry Exhibition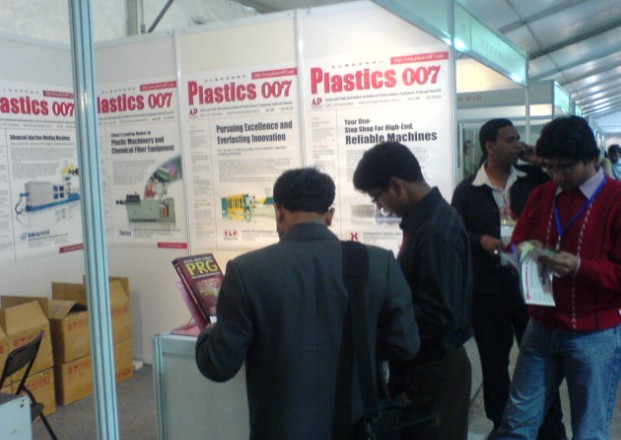 The 9th Bangladesh international plastic rubber industry exhibition
DURATION : 2014-02-20 ~ 2014-02-23
Exhibition Hall :Bilateral friendship international conference center Dhaka, Bangladesh
Sponsor: Bangladesh plastic products production and exporters' association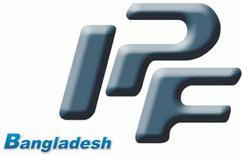 Info:
The 9th Bangladesh International Plastic Rubber Industry Exhibition(IPF) will be held in February 2014.Waste plastic recycling project probably plan to attend the exhibition show .As the show's growing influence and effect, from 2012 exhibition by the years become an annual one, this exhibition is recognized as the best in Bangladesh comprehensive plastic packaging printing industry exhibitions and trade fairs, in 2012 to show a total of 25 countries and regions, nearly 300 plastic packaging industry exhibitors from around 32 countries and 15,000 trade visitors coming over this trade event. The number of exhibitors exceeded 15% of the last; professional buyers beyond the last of the 20%. Professional visitors from various fields: from the packaging industry accounted for 20%, food industry accounted for 8.2%, 28.7% plastics industry, machinery industry accounted for 5.4%(including waste plastic recycling project), 4.5%, paper industry, printing industry, 4.2%, 3.7% in the glass industry. 98% of exhibitors are satisfied with Bangladesh International Plastic rubber industry Exhibition.
Prev Λ How to reduce the environmental hazards? --waste plastic pyrolysis oil mahine NEXT ν Waste tire/plastic/rubber can be recycled to pave road
If you wanna to get more details about The 9th Bangladesh International Plastic Rubber Industry Exhibition or the cost of related pyrolysis machine , you can send E-mail to market@doinggroup.com. You can consult our professional engineer and specialized sales team with leave a message in below form.We will contact with you ASAP.You also can visit our factory in Henan,China.Get Detailed address.