How to choose address for waste tire/plastic pyrolysis plant.
Date:2013-11-09 22:25:41 / Industry Trends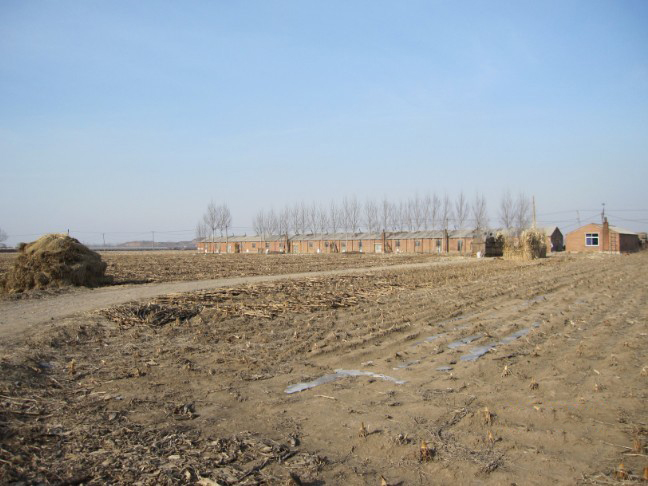 Address for waste tire/plastic pyrolysis plant

There are some points need to pay more attention for waste tire/plastic pyrolysis plant.Especially choosing the address for the project.When the plant running,it will produce little smell gas which tastes like gas-station.People do not like the smell gas usually.So the main address for the project had better not been built in upwind place .Try to find Low-Environmental quality places such like waste tire or waste plastic Collection Stations,Industrial Zone and Waste Area etc..Try to avoid places like Hygienic City ,Civilized City or Big City.Waste tire/plastic pyrolysis plant occupy a large square meters land.The land cost is much cheaper in villages or Old towns.Try not to occupy Arable land as possible.
Techniques of waste tire/plastic pyrolysis plant:Keep the pressure and temperature stable in the running process,do more observation,record details of data,better control materials ,don't cooling too long time.