How to improve the quality of waste tire oil refining processing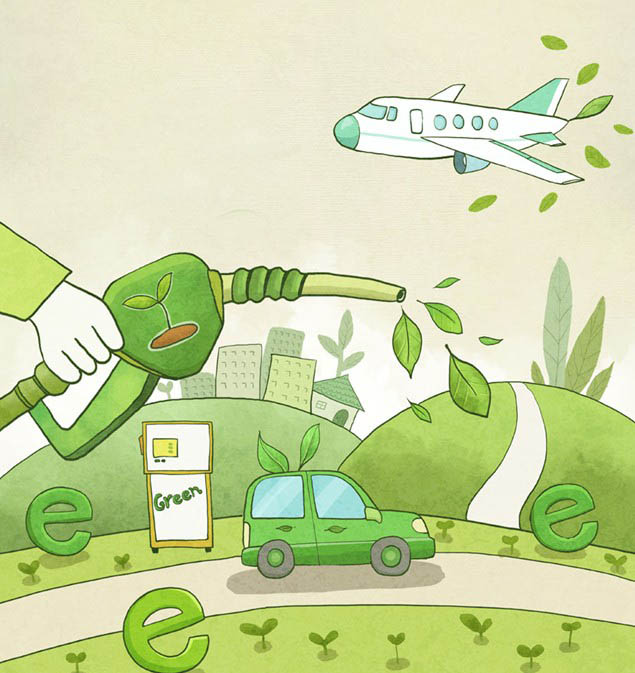 Waste tire oil refining
Oil refining equipment is the main part of the whole pyrolysis system.To reduce the cost of the machine,waste tire oil refining machine must be invested for its new technology and stable running ability.Only in this way it can lower the maintenance costs and save energy.In the waste tire oil refining processing ,the technology is the leading factor,the equipment just serve for its technology.With the development and innovation of the technology ,the oil refining machine should be updated constantly.
1.Simple construction,low cost,easy operation and maintenance
2.Safe and stable running:There are a lot of materials used for oil refining process.Some of the material is inflammable or prone to corrosion.That is why oil refining equipment always require good strength,toughness and best sealing to avoid vicious events.
3.To meet different need of different oil refining devices:The leading supplier in oil refining field can satisfy with different kinds of need.So our technology and equipment is aiming to achieve the harmonious and unified.
Prev Λ Unconventional Oil & EOR Russia Forum(3 - 4 December 2013, Marriott Grand Hotel, NEXT ν How to choose address for waste tire/plastic pyrolysis plant.
If you wanna to get more details about How to improve the quality of waste tire oil refining processing or the cost of related pyrolysis machine , you can send E-mail to market@doinggroup.com. You can consult our professional engineer and specialized sales team with leave a message in below form.We will contact with you ASAP.You also can visit our factory in Henan,China.Get Detailed address.