The producing process of biodiesel plant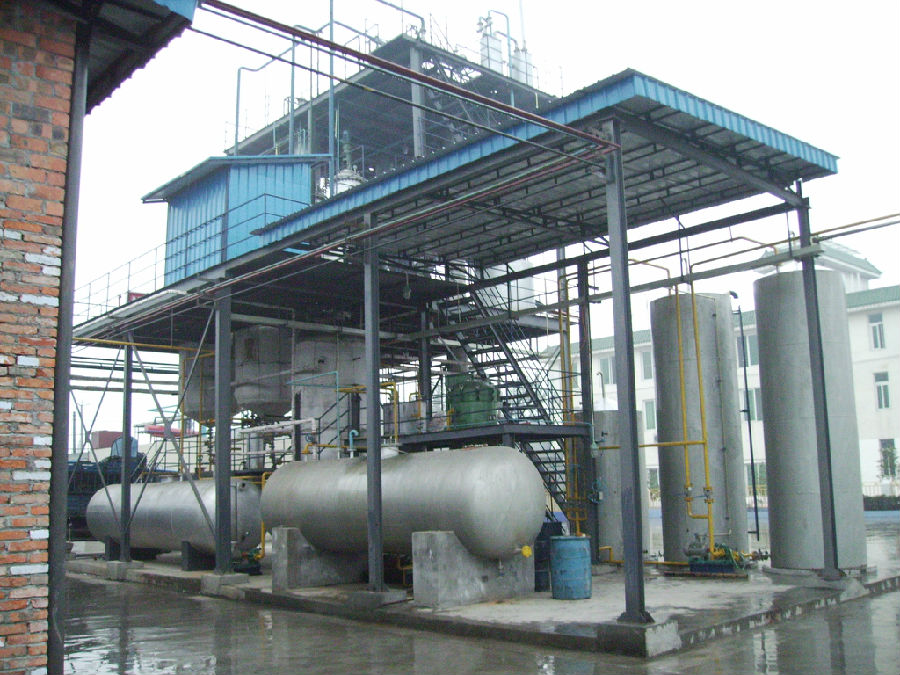 Biodisel Plant

The raw material of biodiesel plant:
Vegetable oil, animal fat, used frying oil, waste cooking oil and oil seeds
The process of biodiesel plant:
1. Pretreatment: remove part of larger particles impurities, color and moisture
2. Esterification reaction: form biodiesel
3. Refinement: get refining biodiesel through filter and reaction kettle
4. Recycling: recycling methyl ester
The application of biodiesel plant:
Tractor, cars, sedans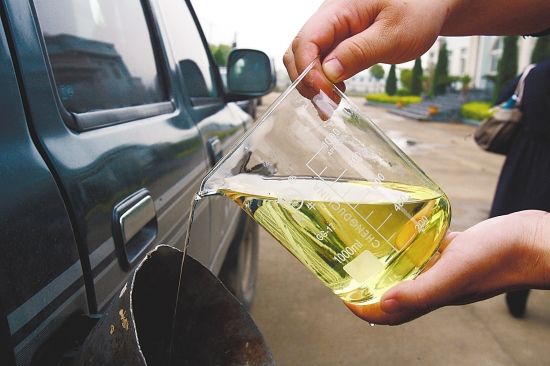 Biodiesel oil

The advantages of biodiesel plant:
1. Green energy sources, environment friendly.
2. Sustainable energy sources, raw material is rich and steady;
3. Widely application and achieve the international standards.
4. It not belongs to dangerous cargo, easy to transport.

Prev Λ The nutritive value and quality index of sunflower oil NEXT ν What is biodiesel?
If you wanna to get more details about The producing process of biodiesel plant or the cost of related cooking oil machines , you can send E-mail to market@doinggroup.com. You can consult our professional engineer and specialized sales team with leave a message in below form.We will contact with you ASAP.You also can visit our factory in Henan,China.Get Detailed address.