4 sets 12T waste tyre pyrolysis plant are ready for delivery to Guizhou, China
Date:2019-03-11 17:52:32 / News
On March 6, 2019, 4 sets 12T waste tyre pyrolysis plant are ready for delivery to Guizhou, China.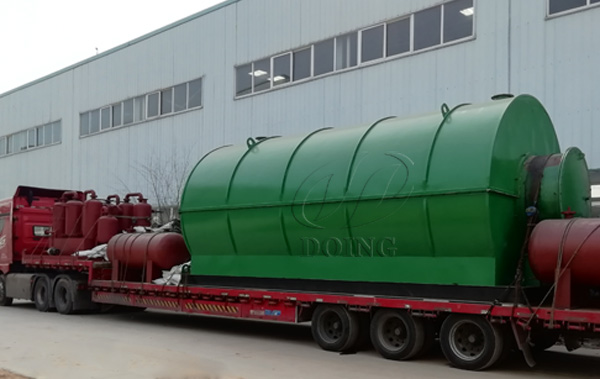 The reator of waste tyre pyrolysis plant is loaded
The Guizhou customer intends to apply for environmental impact assessment after he plan to do the waste tyre pyrolysis project.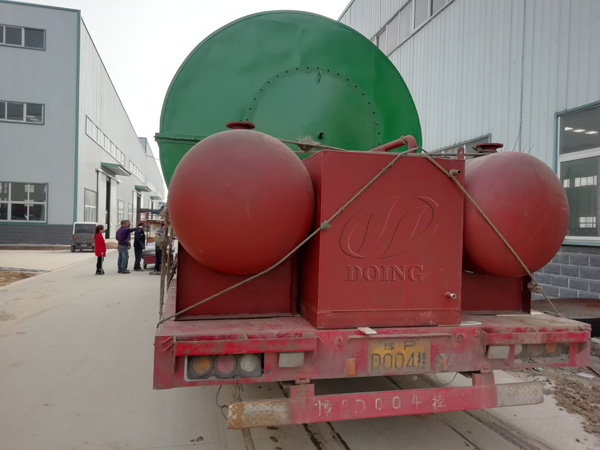 Waste tyre pyrolysis plant ready for departure
Guizhou customer is very satisfied with the environmental protection of DOING waste tyre pyrolysis plant, and plan to order four more in the future.After the customer signs the purchase contract, the engineers and manufacturing personnel of DOING company began to put into production, and successfully completed the delivery on March 6, 2019.