How to make diesel fuel from waste motor oil ?
Date:2017-07-19 11:13:02 / Pyrolysis machine FAQ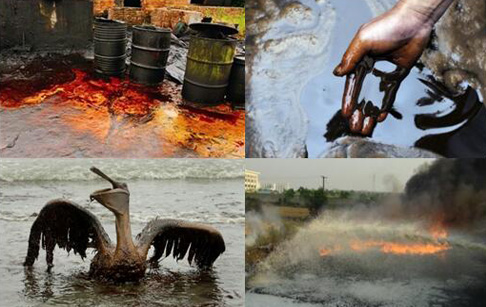 Waste motor oil

As rapid development of automobile industry , there are more and more waste motor oil come from car, then how will you dispose these waste?

Waste motor oil not only contaminate environment, but full of heavy metal, it has serious damage to soils and wildlife if you pull them here and there.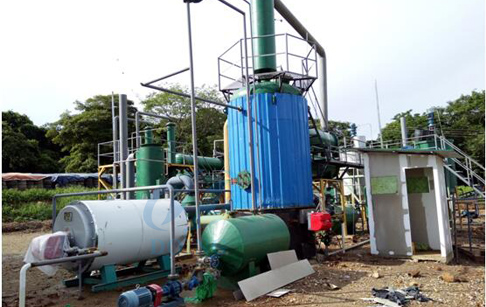 Used motor oil to diesel processor

We Doing Mechanical Equipment Co., Ltd developed used motor oil to diesel processor
which used to recycle waste motor oil and convert it into diesel.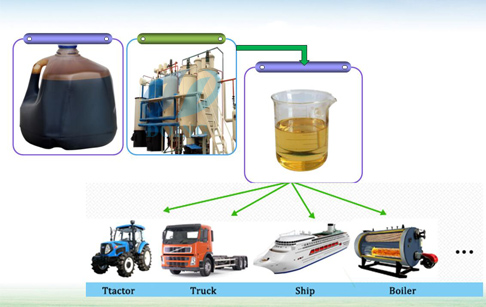 Diesel application


The theory of this used motor oil to diesel processor through steaming motor oil and get oil gas through heating, then cool down oil gas to collect diesel. Finally put special chemical to move odor and color from diesel. So you can get high quality diesel which can be used in truck, tractor, ship, heavy vehicles,etc directly.


This is a project of making waste into treasure.
Besides, the used motor oil to diesel processor has certificated by CE & ISO & SGS, and our plants is popular in more than 40 countries.