Palm oil milling machine
Date:2017-06-27 18:25:22 / Palm Oil Processing Plant /Give me the price / Leave a message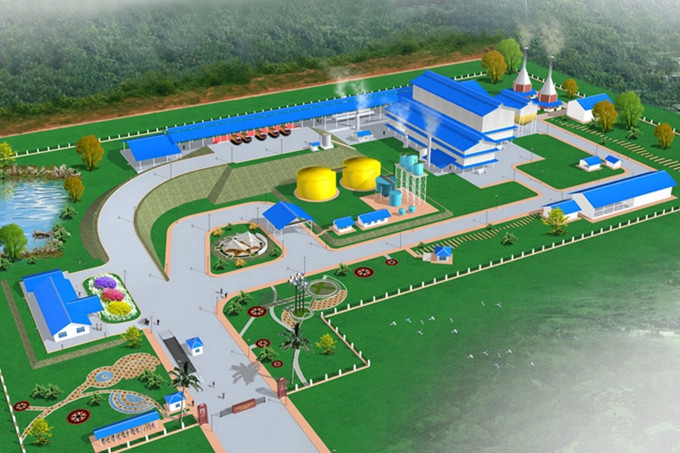 The model of palm oil mill plant
Introduction of palm oil milling machine:
Palm oil milling machine is used to extract crude palm oil from palm fruit and get high oil yield palm oil.Palm oil milling machine, also called as palm oil extraction machine, are utilized in palm oil mill or palm oil pressing plant for effective palm oi production. The design and technology of palm oil extraction machine are very important for its smooth operation and further maintenance.

Features of palm oil milling machine:
1, Saves palm oi production time and labor cost
2,Easy to use and convenient to repair and maintain
3, Increases the palm oil production rate greatly while ensuring high quality of the palm oil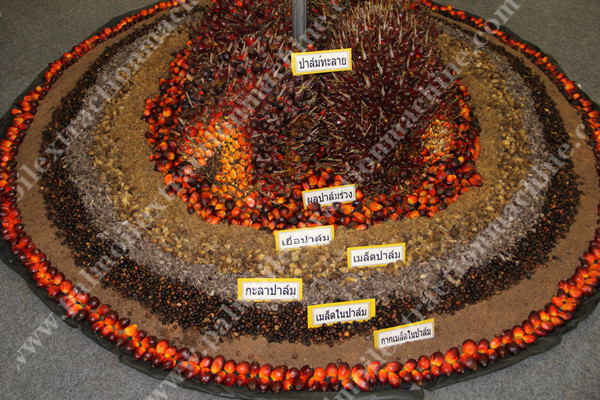 Palm fruit,palm fruit bunches,palm nut,palm kernel shell,palm kernel

Palm oil milling machine, with advanced design, covers the whole palm oil processing line, including fresh palm fruit bunches reception section, sterilization section, threshing section, digester section, palm oil pressing section, palm oil clarification and fiteration station, crude palm oil storage tank and palm kernel recovery station.

Main equipments of palm oil milling machine: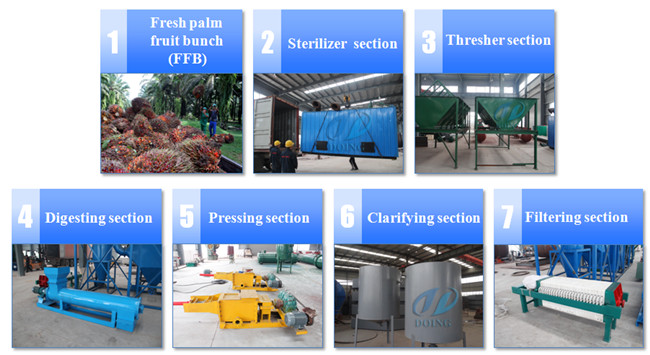 Small scale palm oil milling machine


Sterilizer - cook soft fruit bunches for easy separation

Thresher - great vibrations through palm fruit from separated fruit bunches

Digester - increase the oil yield by warming the fruit pulp

Palm oil presser - separate the pulp nut and the crush the palm pulp

Oil filter or Clarificator - remove fiber material from the crude palm oil

Crude oil storage tank - keep the palm oil within required temperature for further transportation and storage

We can provide the complete set of palm oil milling machine for small scale to large scale palm oil processing mill or palm oil production line. If you want to build up your own palm oil processing plant or start your own palm oil processing business, please feel free to contact with us for more detailed information of palm oil machine. We are pleased to offer you the most professional suggestions and services.