OTR tire side cutter
OTR tire side cutter introduction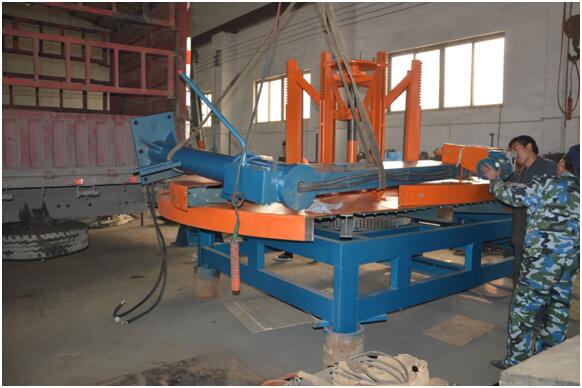 OTR tire side cutter

This OTR tire side cutter is used for waste OTR tire breaking, which can cut the sidewall off from the OTR tire and then benefit the next step tire split. It is used for 1600~3600mm waste OTR tire processing.

OTR tire side cutterGeneral operation

Place the OTR tire on the rotatory table, lock the link mechanism to fix the OTR tire bead, start the machine, grab the handle to push the rotary arm and put the knife on close to the edge of sidewall( pay attention to adjust the upper limit screw on the column), then slowly put down the knife to finish the OTR sidewall cut-off.

About OTR tire side cutter delivery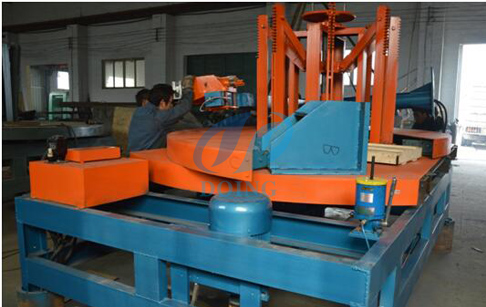 OTR tire side cutter

Before OTR tire side cutter loading in our factory, we will dismantle some of its parts to make sure it can fit for the container. Usually, we will mark the dismantled parts, and when the OTR sidewall cutter arrived, we will instruct our customers how to assemble all parts together.


Prev Λ Scrap tire crusher crushing tire machine NEXT ν The end
If you wanna to get more details about OTR tire side cutter you can send E-mail to market@doinggroup.com. You can consult our professional engineer and specialized sales team with leave a message in below form.We will contact with you ASAP.You also can visit our factory in Henan,China.Get Detailed address.