Solvent extraction plant suppliers
Date:2016-12-21 16:02:36 / Cooking Oil Solvent Extraction Plant /Give me the price / Leave a message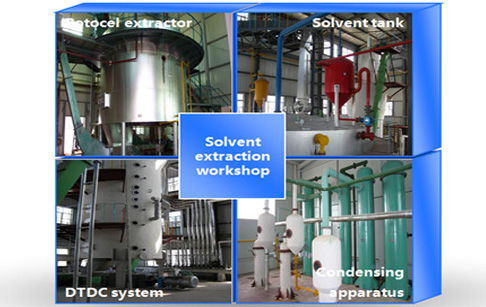 Solvent extraction plant

The solvent extraction plant is taking advantage of oil fat and the organic solvents can dissolve with each other,use the n-hexane to react with processed oil seeds or cake to extract crude oil.Through the solvent extraction plant,the oil residue will be lower than 1%,and the meal is more suitable for animal feed.
Production capacity:30-5000T/D
Applicable oil seeds:soybean extraction,rice bran extraction,corn germ extraction,cottonseed prepressing&extraction,peanut prepressimg&extraction,sunflower seed prepressing&extraction,rapeseed prepressing&extraction,other oil seeds prepressing&extraction.
Main workflow of solvent extraction plant:
Solvent extraction system→D.T.D.C system→Condenser system→Recovery system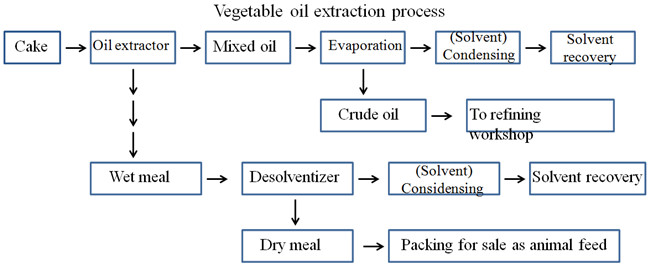 Cooking oil solvent extraction process

The crude oil from above solvent extraction plant will be pumped into oil refinery machines to produce cooking oil at various grades.

Solvent extraction plant

We are one of the most reputated solvent extraction plant suppliers across the world, we also offer premium oil mill machinery and advanced oil processing technology, anytime you are interested in our solvent extraction plant, please don't hesitate to contact us, we are always at your service!

Save