High efficiency rice bran oil plant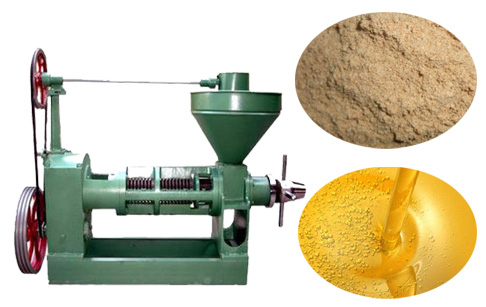 Rice bran oil press machine

Rice bran is the thin layer of brown rice. It is the most nutritious part of rice. Rice bran is high in vitamins and nutrients. Rice bran is by-product after rice milling process, which has not very high oil content , rice bran solvent extraction is needed in rice bran oil processing.

Rice bran oil process includes: rice bran and tips separation section, rice bran softening and conditioning section, rice bran expanding section, so as to make rice bran achieve certain moisture and shape for further process, the processed rice bran is sent to solvent extraction plant, which can make fully immerge with solvent, and crude rice bran oil is available after extraction, desolventizing and toasting high temperature evaporation.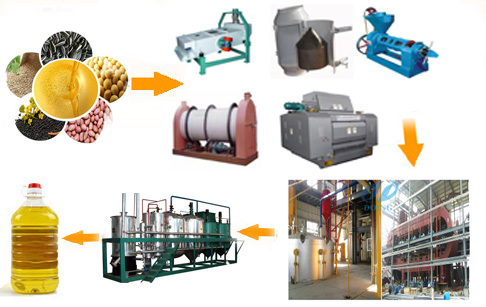 Cooking oil production line

Rice bran oil refining includes: continuous dephosphorization and degumming section, physical deacidification and deodorization section, rice bran oil continuous dewatering section, rice bran decolorization and filtering section, rice bran oil crystallization and maturing section, rice bran oil dewaxing section.

Prev Λ Cooking oil machine vertical leaf filter Next ν Sunflower oil refining plant-decoloration process
If you wanna to get more details about High efficiency rice bran oil plant or the cost of related Edible Oil Refining Process , you can send E-mail to market@doinggroup.com. You can consult our professional engineer and specialized sales team with leave a message in below form.We will contact with you ASAP.You also can visit our factory in Henan,China.Get Detailed address.