Why is the leaching of oil extraction technology advanced, safe for cooking oil?
Date:2016-11-29 17:11:39 / Cooking oil machine FAQ
Why is the leaching of oil extraction technology advanced, safe for cooking oil?

In industrialized countries, with the leaching process of oil production, accounting for more than 90% of total oil production. Now, in China, the leaching of oil production process has accounted for more than 80% of the total edible oil production capacity.
Oil extraction use of food standards in line with the solvent, the use of oil and solvent miscibility, the solvent and treated solid oil in contact with oil, its extraction, and then use a rigorous process and equipment to remove the grease in the solvent An advanced and scientific method of oil production.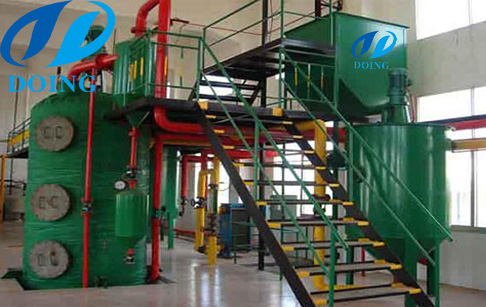 Oil extraction machine

Oil extraction is more scientific than press technology, advanced, because it has less residual oil residue in the meal, the oil rate, low processing costs, production conditions, meal quality, oil resources have been fully utilized and so on.

The oil obtained by the leaching process is called leaching oil. Leaching oil is extracted from crude oil by degumming, degumming, deacidification, bleaching, deodorization and degreasing or dewaxing and other different refining processes, and to edible standards of edible oil, it is safe and healthy.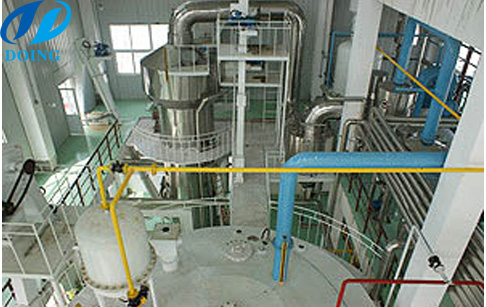 Cooking oil solvent extraction machine

Our oil extraction system, the use of negative pressure evaporation, with strong adaptability, can handle different oil, exhaust gas absorption effect, no pollution to the environment, and heat can be repeated several times to use and save costs. Our extractor is a patented product, technology and quality have reached the international standard, greatly improving the utilization of oil, reducing the cost of production, customers have been highly evaluated.