Troubleshooting oil filter
Date:2016-11-09 13:23:26 / Industry Trends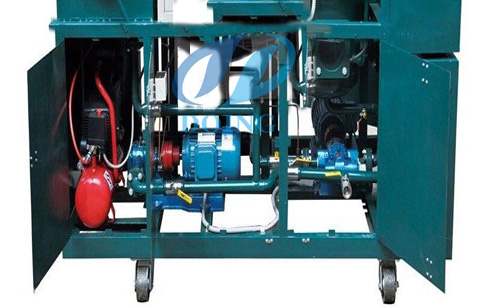 Cooking oil filter machine

Troubleshooting oil filter, oil filter is a kind of oil equipment, and its role is to use gravity, centrifugal force, pressure, and other technologies to achieve the purpose of removal of mechanical impurities in the oil belongs to the filter. Its purpose is to improve the mechanical oil cleanliness, reduce the effects of the poor quality of the oil produced by the normal operation of the device.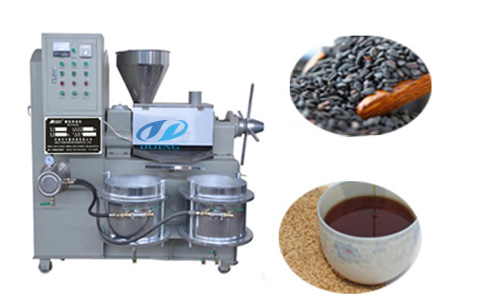 Sesame oil press machine

Oil filter in use appears inevitable failure, today, sesame oil plant to show you how to detect faults factors oil filter?
1. The feed apertures of the filter plate is blocked.
2. Plates buy matches, plate eligibility.
3. the demolition process, filter plates on both sides of whether the amount of residual sludge difference is too big.
4. showing the filter chamber of the filter cake with varying degrees of sinking.
By examining the above aspects, under normal circumstances, the failure problems can be solved.