The common faults and solutions of press machine
Date:2016-11-08 17:39:24 / Cooking oil machine FAQ
The common faults and solutions of oil press machine:

One: press material moisture content is low

Rattle the cage is

1, oil press, the vibration of the whole oil press;

2, the cake into pieces and not broken and dark brown, with a focal spot;

3, the motor load current is more than 30 amperes;

4, the oil moves to the cake, the cake mouth smoke, oil cut, color dark brown.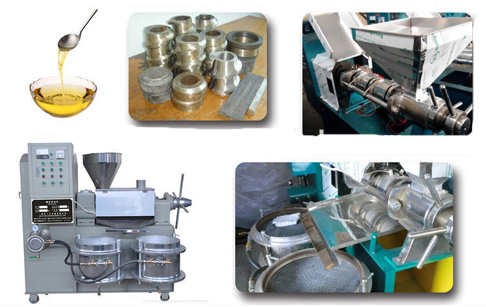 The above phenomenon if the duration is too long, can cause mechanical damage accident. At this time, must immediately reduce the steam pressure in the steam cylinder, increase direct steam injection is small, the discharge door, reduce feed to the cage, increasing the thickness of cake, let the press load gradually decline, and then adjusted, so as to restore the normal working state.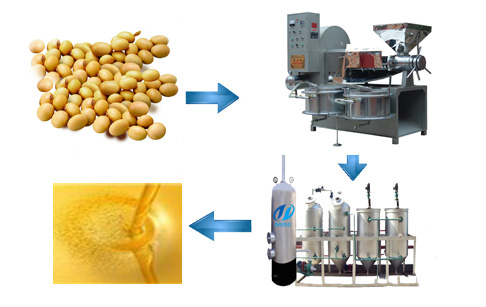 Cooking oil production line

Two:press material in high moisture content, high press material will produce the phenomenon of water:

1, feeding less, don't even feed or material, together with the shaft rotation;

2, cake loose hair soft, moisture, oil with a cake, cake cake together with the shaft rotation;

3, the motor load current in decline, below 20 amperes;

4, to reduce the amount of oil, white oil, foam, oil position moves to the feed end. This occurs, should be immediately to gradually improve the indirect steam pressure, steam injection amount is reduced, add some cake in the feeding port, and press return to their normal state.