Cottonseed oil mill plant
Date:2016-10-25 18:35:51 / Cooking oil production line /Give me the price
The cottonseed oil mill plant is ideally suitable for industrial production of cottonseed oil. China Doing company is a prominent manufacturer and exporters of complete cottonseed oil mill plant. There are 4 to 5 different machinery which when collectively operated for specific task becomes the entire plant and delivers optimum results. Our cottonseed oil mill plant ensures minimal waste of oil with highest recovery during crushing and extraction. This ultimately results in higher production rates.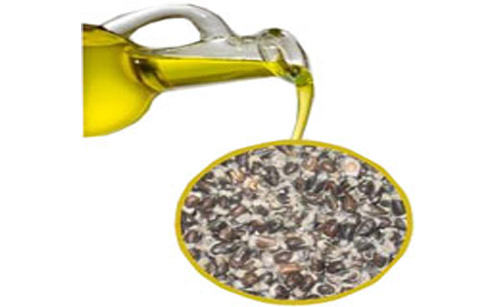 Cottonseed oil
Oil percentage in cottonseed = 13 - 15%

Features of our company cottonseed oil mill plant:

1.Sturdy Construction for entire set of machinery.

2.High Oil Extraction rate in Tinytech Machinery.

3.Lesser Power Consumption

4.Simple Operation with Minimum Noise

5.Continuous Operation for Improved Productivity

6.Consistent Product Quality

7.Specially Designed for Faster and Easier Operation

8.Transparent and Ultra Pure Cottonseed Oil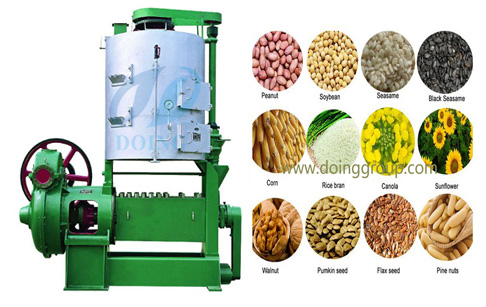 Cottonseed oil press machine
Our cottonseed oil mill plant is innovatively designed. It includes sturdy and heavy duty cottonseed oil expeller which makes our plant unique. The oil expeller is specially designed with a circular and round steam cooking kettle. This ensure proper and uniform mixing of the cottonseeds. The entire plant is ISO certified. We provide the complete plant drawings and layouts for the machinery installation.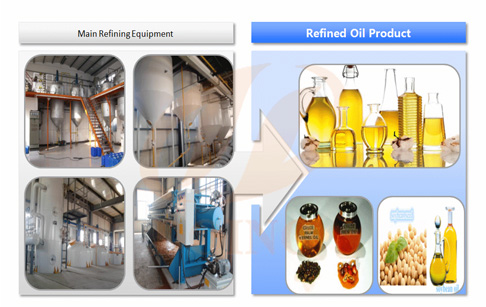 Cottonseed oil mill plant

The cottonseed oil mill plant will give the cottonseed oil as the final product. This oil can be processed and packed subsequently. Our cottonseed oil mill plant is a turnkey project. We will provide necessary guidance right from the beginning stage. We will also provide our technicians for the installation and production of the cottonseed oil mill plant. Weclome to contact us!