The key to success of palm oil extracting business
Date:2016-10-10 14:58:56 / Cooking oil machine FAQ
The key to success of palm oil extracting business

One of the key to success of palm oil extracting business is harvesting technique and handling of palm fruit.

Palm fruits develop in a perfect process if the tree is well kept. The early stage of the formation of fruit and oil contents is usually recorded as low. The fruits grow to maturity through a slow process 50% mesocarp weight. You need to be very careful during harvesting, loading and unloading bunches since the fruits can be bruised thus affecting the content of oil extraction rate of your palm oil mill.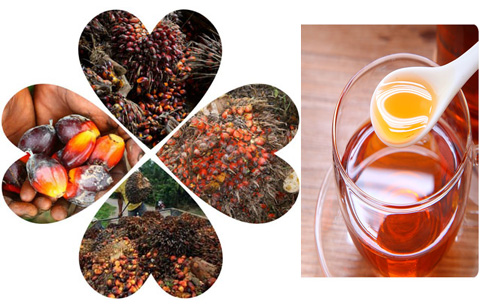 Palm oil and palm kernel fruit

Recent research however reveals that once the fruit is bruised, its FFA part increases to a greater 60% in a period of one hour. The right way to ensure quality of palm oil production is taking good care of fresh buchs and avoiding bruises. The harvesting, handling and transportation process will highly determine the amount of oils you extract. The fresh bunches should be send to palm oil extracting factory withinthe next 48 hours after harvesting in order to get better results.

Once fresh fruits arrive from the farms, before any process, weighbridges are usually used to help in weighing material in trucks. Standard of palm oils is highly dependent on quality of bunches. Palm oil mill can only prevent further deterioration, but cannot relieve the influence of fruit quality.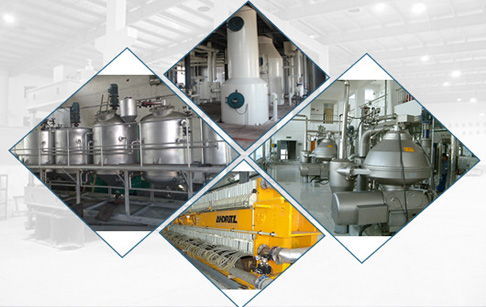 Palm oil refining machine

There are certain field factors that greatly determine the quality and composition of palm fruits.

1.Handling And Transport of the bunches

2.Environmental factors

3.Genetics

4.Agronomic factors

5.Age of the tree

6.Harvesting Technique

With all these factors in mind, palm oil processing can easily be managed. And this is the very first step to the success of your palm oil extracting business. However, some of these factors go beyond your control. This is environmental factors and the age of the tree.
Palm oil mill plant
Palm oil business
Our company is a reliable palm oil extracting machine supplier and manufacturer, offering premium palm oil pressing machines and customized palm oil extracting solutions. So, please feel free to contact us for the detailed info about our palm oil processing machine!