Canola oil processing
Date:2016-09-13 14:49:59 / Edible Oil Refining Process /Give me the price
Canola oil processing is a complicated process. Following pretreatment, canola seeds are next crushed and flaked before being heated slightly. These processes help to maximize oil recovery. Then the canola flakes are "prepressed" in screw presser or expellers to reduce the oil content from about 42% in the seed (on an 8% moisture basis) to between 16-20%. Screw pressing also compresses the flakes into more dense cakes (called "press cake") which facilitates oil extraction.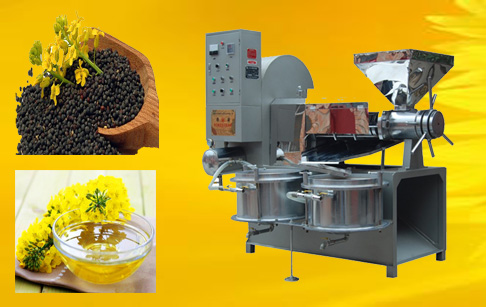 canola oil processing plant

The cleaning part of the canola oil processing plant

The seed is cleaned by a number of different methods including air aspiration, indent cylinder cleaning, sieve screening, or a combination of these. Cleaning ensures that the seed is free of extraneous plant and other foreign material which is referred to in the industry as "dockage". Seed generally contains less than 2.5% dockage following the cleaning process. Seed that has been cleaned is ready for subsequent export or for crushing into canola oil and meal.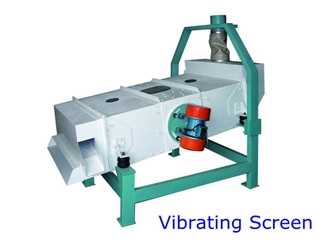 Cooking oil cleaning machine

The pretreatment part of the canola oil processing plant
Seed which will be processed for oil and meal is preconditioned using mild heat treatment, and moisture is then adjusted to improve subsequent oil extraction.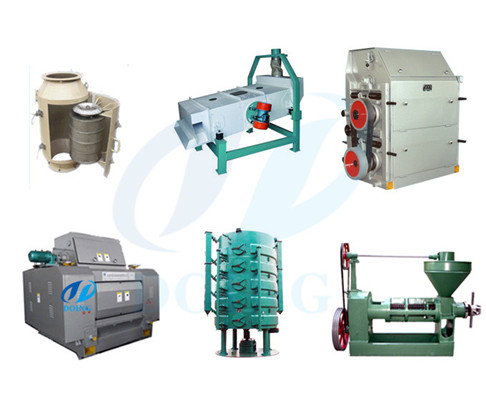 Canola oil processing plant

The extraction part of the canola oil processing plant
Press cake which results from seed processing is next subjected to one of two types of oil extraction to remove much of the remaining oil. Oil may be extracted using either hexane ("solvent") extraction or by "cold-pressing".
Below are some pictures of canola oil plant, the first one is canola oil pressing plant, the second one shows the refining workshop of canola oil plant.
Cooking oil extraction machine
Features of canola oil processing plant
1.Sturdy construction for entire set of machine.
2.High oil extraction rate.
3.Lesser power consumption.
4.Uniform production quality.
5.Transparent and natural canola oil.
6.Less space and manpower needed.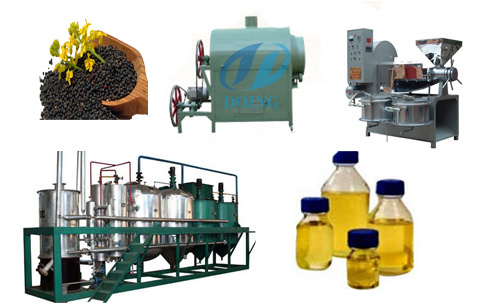 Canola oil processing plant

If you are interested in canola oil processing plant or you are intend to set up a canola oil processing plant, please contact us. We offer professional canola oil processing tech and related oil processing machines. We are always ready to serve you!