Soybean crushing machine
Date:2016-04-21 18:42:18 / Cooking Oil Pretreatment /Give me the price
Crushing machine is not required for all kinds oil seeds, it focus on big size grain, like peanut kernel, soybean, copra, pre-pressed cakes, etc, they are required to a certain size, then effectively processing by follow-up processes flaking, pressing or prepressing. Soybean crushing machine is the main equipment in soybean oil pretreatment and pressing plant.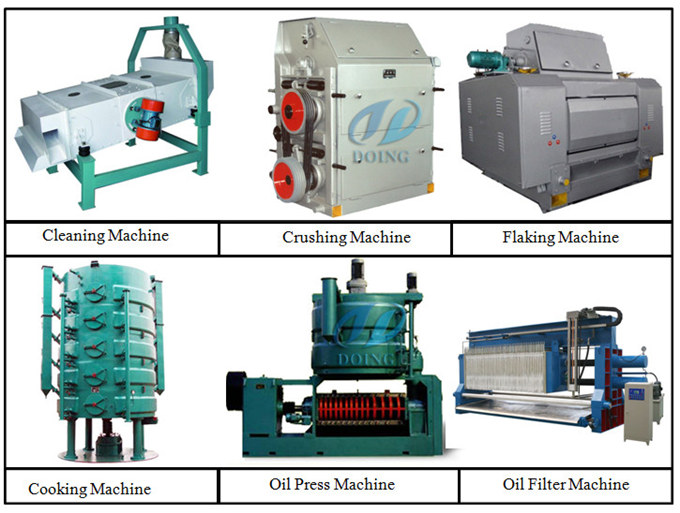 Machines of soybean oil pretreatment and pressing plant

What is the main purpose of soybean crushing machine?

1. Increasing oil seeds surface, it is good for absorbing heat and mosture during softening.
2. It is good for feeding during flaking and pressing, it is good for improving the flakes quality and handling capacity.
3. Guaranteeing the flake roll machine running well, reducing failure rate.
4. Crushing prepressed cakes, it is good for permeating solvent and extracting.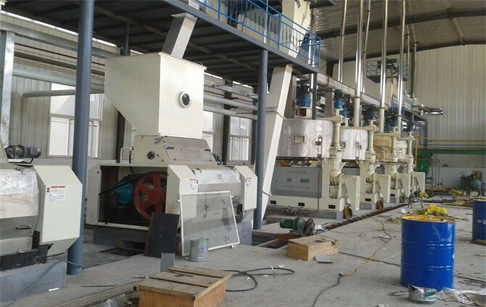 Soybean crushing machine

Features of soybean crushing machine we offer:

1. Reasonable structure
2. Stable performance
3. Easy to operate and maintain
4. High efficiency and energy saving
What is the requirement of the soybean crushing machine requirement ?

1. Without oil outlet and stick together, less powder.
2. The crushed piects are epigranular and comparative size. Forexample, the soybean should be crushed 5-8 pieces, peanut kernel should be crushed 6-8 pieces.

We offer the soybean crushing machine and other oil seeds crushing machine, and our engineer will collocate proper crusher/crushing machine according to your material and requirements. So, if you have any questions about the soybean crushing machine, please feel free to contact us!