Sunflower oil press machine
Date:2016-04-06 16:58:54 / Cooking Oil Pretreatment /Give me the price / Leave a message
Sunflower oil press machine can be designed and produced according to customer's requirements and target price. Under normal circumstances, our engineers can configure the latest technology of sunflower oil press machine for customers. Next is the sunflower oil press machine introduction:


Sunflower oil press machine technological process introduction:
1.Main process introduction of sunflower oil press machine
Cleaning--Destoning--Crushing--Softening--Cooking--Pressing--Filtration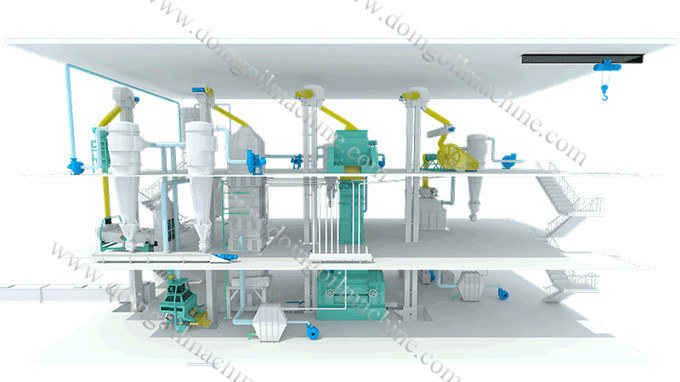 Sunflower oil press machine 3D diagram

Cleaning: In order to obtain high effective cleaning, ensure good work condition and production stability, high efficient Cleaning screen was used in the process to remove big and small impurity.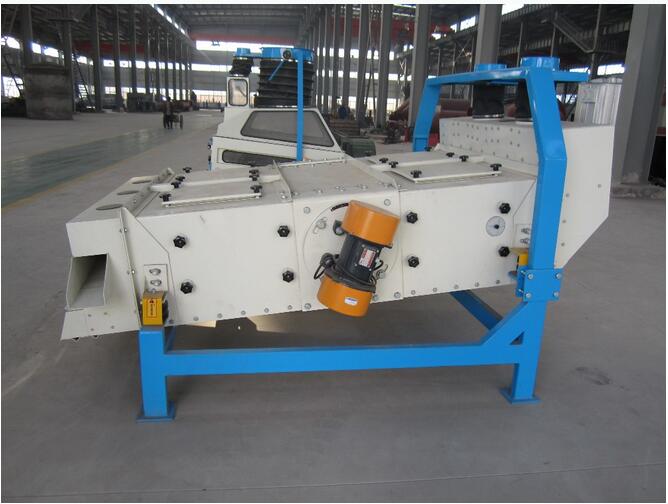 Cleaning machine

Destoning: Used to remove impurities such as the proportion of larger stones after cleaning.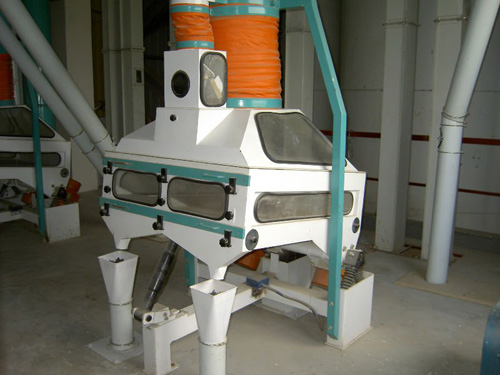 Destoner machine

Crushing: In order to ensure flaking effect, sunflower seeds is generally broken up uniformly 3~5 flakes and water distribute uniformly during softening, and flakes is thin and burliness.
Softening: By adjusting the temperature and moisture, this machine can make the oil suitable elastic-plastic, reduce the degree of powder when flaking and sticking phenomenon, to ensure the quality of embryo piece.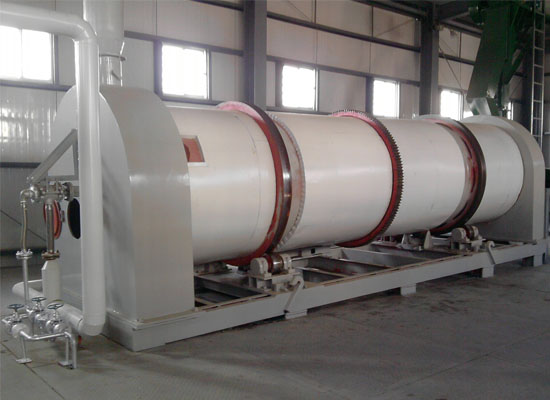 Softening machine

Flaking: Using mechanical power, there will be a particulate oilseeds rolled into a sheet process. Oilseeds' cell wall damaged and shortenthe oil discharged from the oilseeds.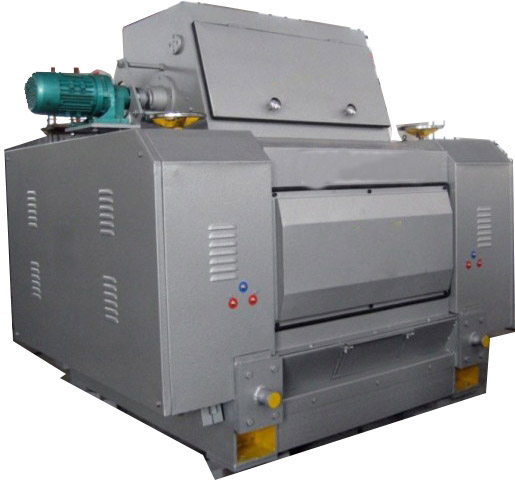 Flaking machine

Cooking: The purpose refers to steamed fried green body through moist, heating, steam embryo, embryo fry and other treatment, the process of becoming mature embryos. To increase the permeability of the cell wall, make the oil easy flow out.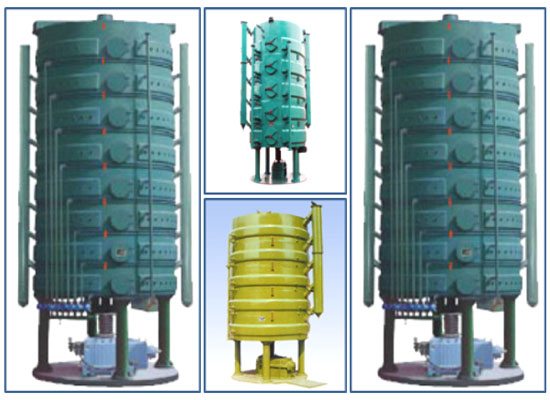 Cooking machine

Sunflower oil press machine: Screw press is a continuous press equipment for the pressing of oilseeds, the machine's featuresare the onetime squeeze, low energy consumption, small footprint, and it is the ideal oil press equipment.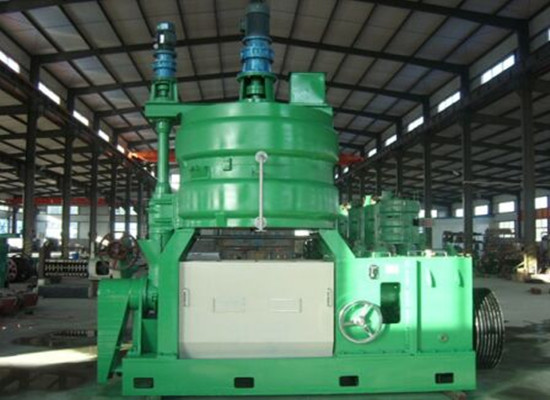 Sunflower oil press machine

Filtration: In this section, the machine contains crude oil pool, crude oil pump, filter, oil pump etc. To finish the suspended solids filtering, transportation, meals gathering.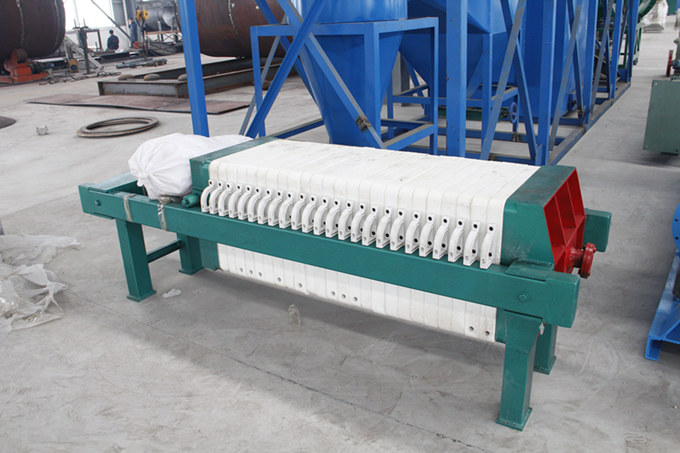 Sunflower oil filtration machine

Our main business about sunflower oil press machine:
10-500T/D oil material first cleaning, drying and storage section turn-key project.
100-3000 T/D oil pretreatment, shelling and prepress workshop turnkey project (soybean hot peeling, bean skin crushing; the soybean extrusion, high oil contained prepress cake extrusion, and high oil contained embryos puffed; of direct puffed). Rice bran oil production line turn-key project.
Leaching workshop turnkey project (Towline extractor, Rotocel extractor, loop type extractor, DTDC separated machine, the full negative pressure evaporation, paraffin wax recovery, leaching workshop degum, phospholipid concentrate). 30-1000T/D oil continuous grade two or one physical (chemical) refining production line.
10-600T/D sunflower oil, rice bran oil, corn germ oil dewaxing turn-key project. (Read more:Conventional dewaxing processes and operations )
10-200T/D Fatty acid esterification production cooking oil production line.

Other information:


Sunflower oil

Sunflower oil is the non-volatile oil compressed from sunflower seeds. Sunflower oil is commonly used in food as frying oil, and in cosmetic formulations as an emollient. The world's largest sunflower oil producers now are Russia, Ukraine .
Sunflower oil is a monounsaturated /polyunsaturated mixture of mostly Oleic acid linoleic acid group of oils. The oil content of the seed ranges from 22 to 36% (average, 28%): the kernel contains 45–55% oil. The expressed oil is of light amber color with a mild and pleasant flavor; refined oil is pale yellow. Refining losses are low and the oil has good keeping qualities with light tendency for flavor reversion. In recent years, there has been an increase in demand for sunflower crops such as sunflower oil. Measures such as the development of hybrid sunflowers to increase oil production have been introduced to meet this demand.




Save