Carbon black briquette machine for waste tire pyrolysis plant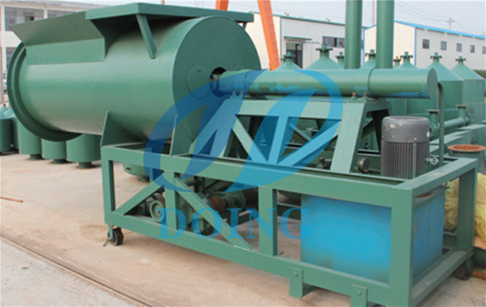 Carbon black briquette machine

Carbon black powder from waste tire pyrolysis plant as the second product of waste tire pyrolysis plant,it is also of high economical value. carbon black powder from waste tire pyrolysis plant powder has high calorific value, about 7000kcal/kg.It is similar to coal in the market.
So, it is very good to burn as fuel in the furnace or boilers.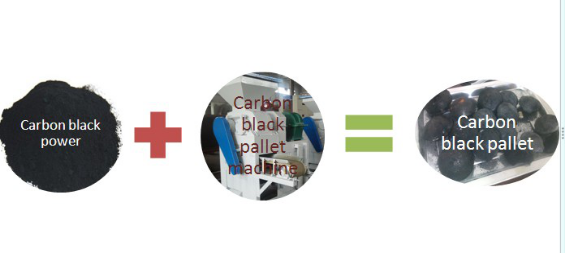 In this way, we also offer carbon black briquette machine for customers to make carbon black powder into small pellets.
The whole line include four parts, if you need magnet separator, we also can help you.


Prev Λ Carbon black powder from pyrolysis plant NEXT ν The end
If you wanna to get more details about Carbon black briquette machine for waste tire pyrolysis plant you can send E-mail to market@doinggroup.com. You can consult our professional engineer and specialized sales team with leave a message in below form.We will contact with you ASAP.You also can visit our factory in Henan,China.Get Detailed address.