What is the purpose of recycling various kinds of waste wires and cables?
Date:2016-03-18 17:48:59 / Pyrolysis machine FAQ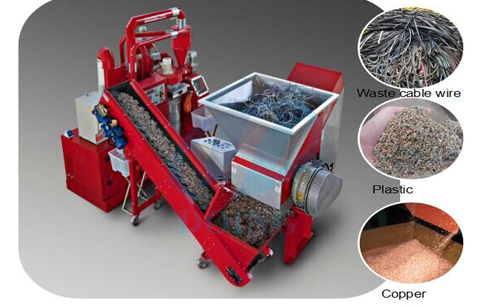 Copper wire recycling machine
Various kinds of waste wires and cables (which have been used for telecommunication) have been already recycled and exchanged globally. Doing product copper wire recycling main purpose is to prevent the loss of copper and other essential substances by recycling waste products and to strengthen the automatic operation and new technology. All these recycling process can increase the recovery rate as well as production efficiency rate and it also can decrease the labor force. Thus, it does not only promote the development of national economy but also it protects the environment and develops the recycling industry. 2,Effectiveness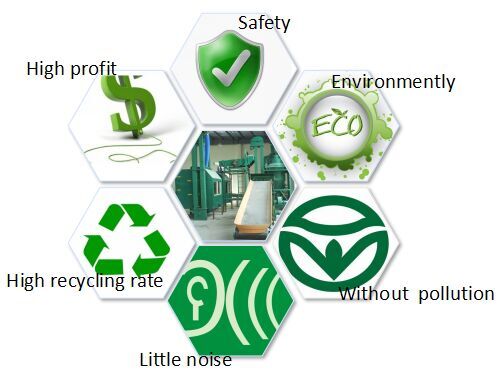 (1) Economic effect: by reusing these wires, this machine can provide above 99.9% recovery rate and produce more wire from limited resource with lower cost. Therefore, user's economic burden can be reduced.
(2) Environmental effect: with strict process from pulverization,selection to dust collection, it is more effective than other methods like burning and alike.