How to recycling waste circuit board ?
Date:2016-03-10 15:56:07 / Pyrolysis machine FAQ
Waste circuit board recycling machine

Waste circuit boards mainly comes from all kinds of scrap electric appliances, mainly including green board and yellow board. Green board is dismantled from waste televisions, computers, communications equipment, with high value;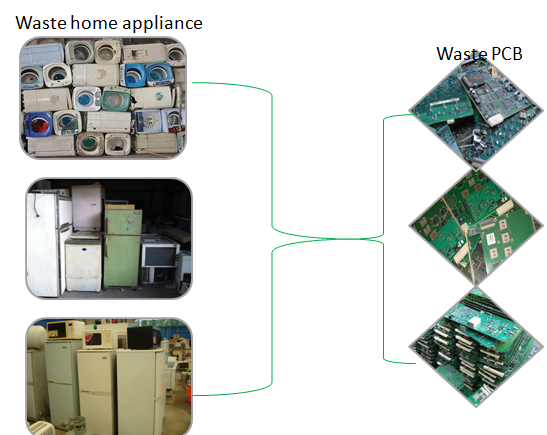 Recycling wase circuit board
Yellow palte mainly from the tape recorder, audio equipment, washing machines, air conditioning and dismantling, with low value.