Scrap wire stripper machine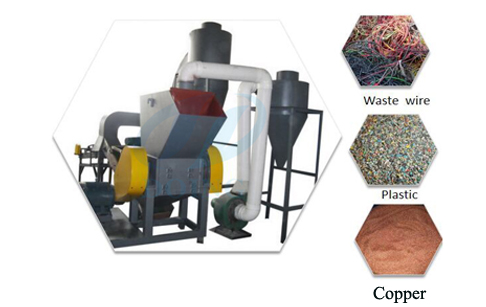 Scrap wire stripper machine

Doing's high performance scrap wire stripper machine are specifically designed and manufactured systems for higher volume processing of waste wires. The functions of these systems include pre-shredding, steel removal, granulation and separation of plastics from copper or aluminum. The advanced design of these plants results in excellent separation of the different fractions, even when processing mixed cables of varying size and composition.
Raw material of scrap wire stripper machine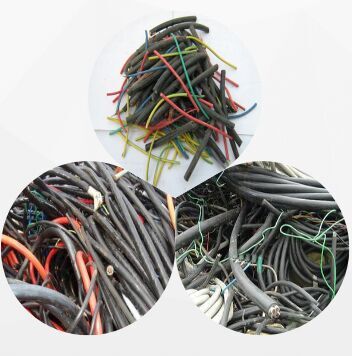 Raw material of scrap wire stripper machine

For Doing scrap wire stripper machine , please check the available raw materials as below:
- All kinds of scrap wires, copper wire, aluminum wire, such as automobile electric line, motorcycle electric line, storage battery electric line, waste household appliance disassembly electric line, electromechanical equipment disassembly electric line, computer cable, telephone wire, cable TV line, communication cable and other scrap wires which are difficult to recycle, copper-clad plate, etc
Main advantage of scrap wire stripper machine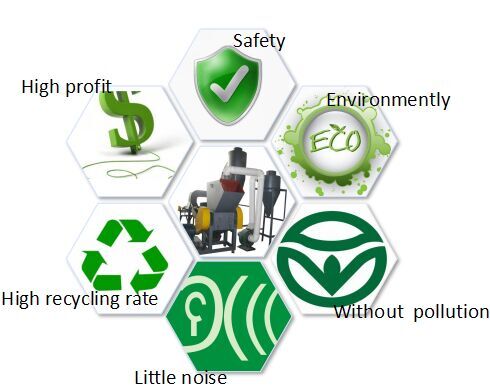 1.Only 2 workers to operate the whole system
2.Cable diameter under 25mm can be processed
3.Purity of copper over 99%
4.No pollution
5.Skid mounted available
6.The whole system is controlled by PLC
7.Small land occupancy
Final product of scrap wire tripper machine

Final product

Prev Λ What's the feature of aluminum extraction machine ? NEXT ν How to improve your waste recycling rate?
If you wanna to get more details about Scrap wire stripper machine or the cost of related pyrolysis machine , you can send E-mail to market@doinggroup.com. You can consult our professional engineer and specialized sales team with leave a message in below form.We will contact with you ASAP.You also can visit our factory in Henan,China.Get Detailed address.