How does the aluminum plastic recycling machine works?
Date:2016-03-05 14:32:52 / Pyrolysis machine FAQ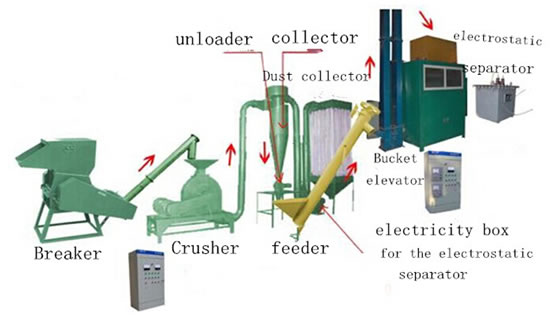 Aluminum plastic recycling machine working processing

When the waste aluminum foil, waste aluminum foil plastic was sent into the plant, they will use the aluminum separator to directly produce, aluminum foil and plastic can be completely separated. The recovery aluminum can be used to smelting the aluminum ingots and also are the upper materials.For the silver factory, fireworks factory, aluminum factory (to smelt the ingots). PVC plastic can be pressed,used to make the packaging and water pipes.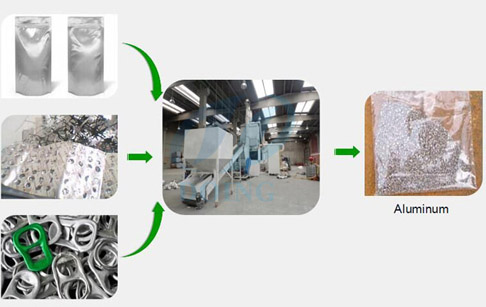 Aluminum plastic recycling machine

We DOING Company as a leading manufacturer in China has specialized in all kinds of waste recycling machinery and the supporting equipments for about 10 years, 5 years experience for domestic market, and 5 years for foreign trading. Now we have theAluminum plastic recycling machine,waste cable wire recycling machine, waste aluminum plastic recycling machine, waste PCB recycling machine and waste home appliance recycling machine which can be provided for you.