Plastic to oil conversion machine plant
Date:2016-01-26 15:48:34 / Pyrolysis Plant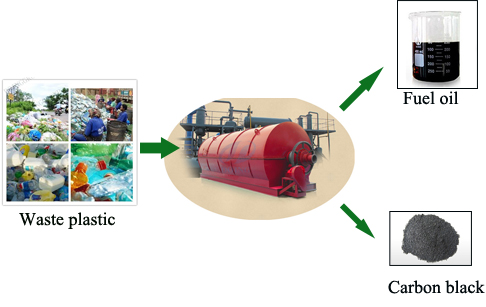 Plastic to oil conversion machine plant
Plastic to oil conversion machine plant of Doing is convert waste plastic to oil .The raw material of plastic to oil machine plant is waste palstic ,waste tyres,waste rubber. Plastic to oil machine plant with high efficient and environmently friendly ,no pollution to air,waste and earth .


The working principle of Plastic to oil conversion machine plant
Plastic to oil conversion machine plant is processing waste plastic
In the process, the waste plastics will firstly be put into an oxygen-free reactor and be heated to the temperature about 400 degrees. At such high temperature, the plastics melt and release gas. Most oil gas will be sent into the oil condenser to be liquefied. The small part of combustible gas that can not be liquefied will be transported to the hydroseal through the pipeline, after desulfurization, cleaning and purification by hydroseal, this part of the gas will be transported directly to the special gas gun to heat the reactor. After finished oil production, the temperature of reactor will be down, at the same time, carbon black will be discharged. Lastly, the smoke can achieve national emission standard through the dedusting system and can be discharged in the air directly.


The final product and appliction of Plastic to oil conversion machine plant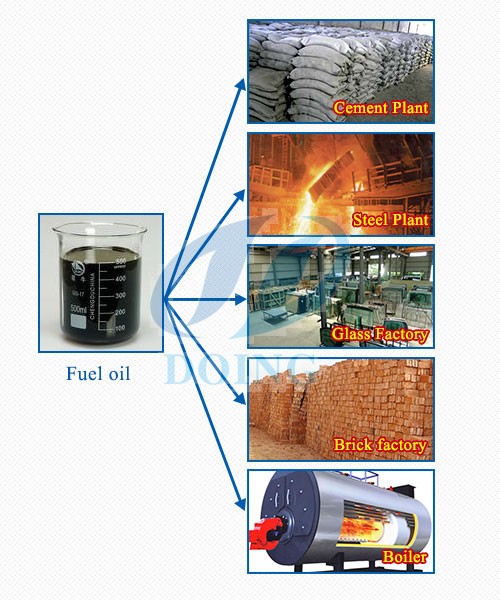 Fuel oil application


Fuel oil (45% to 50%) of Plastic to oil conversion machine plant
The main oil product produced by our recycling application is the fuel oil that is wide used for industrial and commercial purposes.Such as power plant factory,glass factory,cement factory,ceramic fatory.

Carbon black (30% to 35%) of Plastic to oil conversion machine plant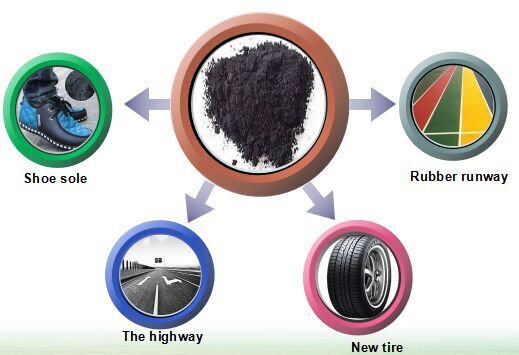 Plastic to oil conversion machine plant

Carbon Black is the main product recycled by Pyrolysis technology. The amount of recycled carbon black is 30% to 35% of the total amount of scrap plastics recycled in the system.Carbon black can application to electric cable jacketing,black nylon bag,rubber additive



Save
Save