How to store peanut oil?
Come Thanksgiving and we are all going to buy some peanut oil to pour into those turkey fryers and make some yummy Thanksgiving Turkey. But it would be so much easier and economical if you figure out how to store peanut oil at home. After all, you can use it throughout the year for frying and a good quality peanut oil makes all the difference to your dishes. Here is how I go about storing peanut oil.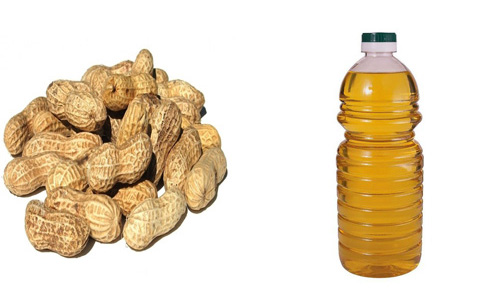 Peanut oil

How to store peanut oil:
Peanut oil may be stored for six months to 1 year if stored in a tightly capped bottle away from heat and light. If the oil has a funny smell, it will impart that flavor to the foods that are cooked in the oil. The oil should be discarded if there is an off aroma associated with it.
Prev Λ How healthy is peanut oil ? NEXT ν How peanut oil is made ?
If you wanna to get more details about How to store peanut oil? or the cost of related cooking oil machines , you can send E-mail to market@doinggroup.com. You can consult our professional engineer and specialized sales team with leave a message in below form.We will contact with you ASAP.You also can visit our factory in Henan,China.Get Detailed address.