What is bay oil ?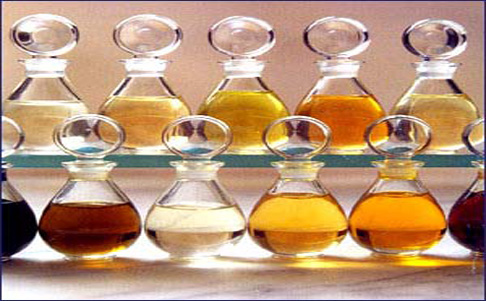 Essential oil
Bay essential oil is obtained from the bay tree, an evergreen tree that originated in the West Indies, but is now harvested mostly in Morocco and Spain. The bay oil (Pimenta racemosa) is often confused with the bay laurel essential oil (Laurus nobilis). While these two plant oils share similar qualities, they come from two different plants.1
The bay tree is also different from the bayberry shrub, from which early American settlers produced candies. The bay tree belongs to the plant family that produces allspice berries, also called pimento and Jamaica pepper.2 It grows up to 30 feet and possesses long-pointed leaves, with small yellow or white flowers and black berries.
The oil is extracted from the fresh leaves of the bay tree through steam distillation. The product is a yellow liquid with a strong spicy fragrance, which resembles that of clove oil.
Prev Λ How are essential oils made? NEXT ν How to make sesame seed oil at home ?
If you wanna to get more details about What is bay oil ? or the cost of related cooking oil machines , you can send E-mail to market@doinggroup.com. You can consult our professional engineer and specialized sales team with leave a message in below form.We will contact with you ASAP.You also can visit our factory in Henan,China.Get Detailed address.