How does ginger oil work?
Date:2016-01-01 18:47:23 / Cooking oil machine FAQ
Ginger (Zingiber officinale Roscoe) is a flowering plant, in the familyZingiberaceae whose rhizome, ginger root or simply ginger, is widely used as a spice or a folk medicine.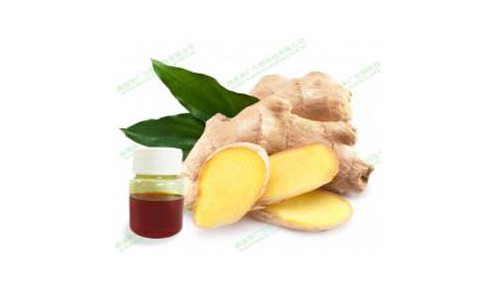 Ginger oil
It is a herbaceousperennial which grows annual stems about a meter tall bearing narrow green leaves and yellow flowers. Ginger is indigenous to south China, and was spread eventually to the Spice Islands, other parts of Asia and subsequently to West Africa.Ginger was exported to Europe via India in the first century AD as a result of the lucrative spice trade and was used extensively by the Romans.India is now the largest producer of ginger.
Other members of the family Zingiberaceae include turmeric, cardamom, and galangal. The distantly related dicots in the genus Asarum are commonly called wild ginger because of their similar taste.

Ginger oil is composed of 90 percent sesquiterpenes, which are responsible for its anti-inflammatory, antibacterial, and other healing properties.14 When applied topically or inhaled, it has a warming and energizing effect. Ginger oil can also be
ingested, but I advise doing this under the supervision of a qualified health physician.