How to make ginger oil ?
Date:2016-01-01 18:35:23 / Cooking oil machine FAQ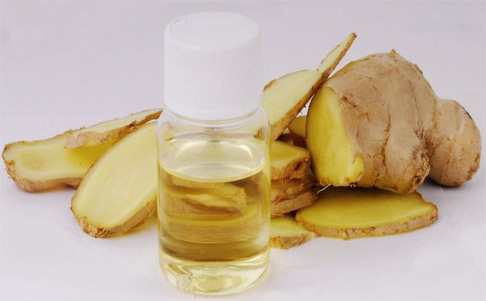 Ginger oil
Ginger is traditionally steam distilled to produce ginger essential oil, But you can also create your own ginger oil infusion at home. Here's what to do:
Materials for making ginger oil:
Fresh ginger
1 1/2 cups olive oil
Oven-safe bowl
Cheese grater
Procedure of ginger oil making:
Rinse a cup of fresh ginger, including the skin, thoroughly, and let dry for a few hours.
Pour the olive oil in an oven-safe bowl.
Chop the ginger and then shred using a clean cheese grater. Add to the olive oil and mix well.
Put the mixture in the oven and leave it to simmer under low heat (150 degrees Fahrenheit) for at least two hours.
Pour the mixture through an unbleached cheese cloth to filter it and take out the bits of ginger. Once all the oil has
been filtered, squeeze out the remaining oil from the cheese cloth.
Transfer the ginger oil into clean vials or bottles and store in a cool dry place.
This ginger oil infusion can stay fresh for up to six months.