How are essential oils extracted from plants?
Date:2016-01-01 10:56:55 / Cooking oil machine FAQ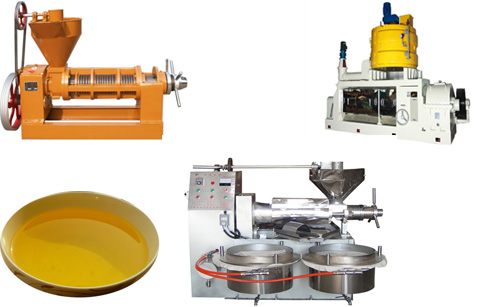 Essential oil press plant

Homemade essential oils are an excellent alternative to expensive commercial aromatherapy oils. Making essential oils is very simple, especially if you have a garden full of flowers and herbs. You can extract essential oils in several different ways, from the most basic sunlight infusion method to the purchase of a distillation kit. If you have never made essential oils, the infusion method is the first one you should try. Most essential oils are meant to be used to add fragrance to potpourri,cosmetics or ointments. They are not meant to be ingested, because many plant oils are toxic when concentrated.Cut up the flowers and herbs you wish to use. Six tablespoons is a good amount to start with, but it doesn't have to be exact.

Fill a small jar about half-way with whatever herbs, flowers and spices you prefer. You can also add spices like cinnamon and clove to add a little extra fragrance. Don't be afraid to experiment with mixing and matching herbs and spices.