Why recycling home appliance ?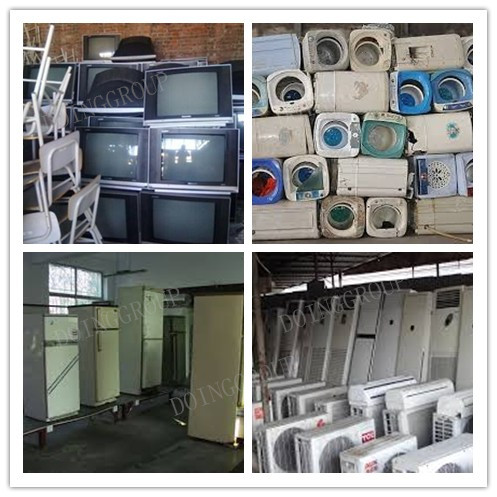 Recycling home appliance

Home appliance recycling consists of dismantling waste home appliances and scrapping their parts for reuse. Recycling appliances for their original or other purposes, involves disassembly, removal of hazardous components and destruction of the end-of-life equipment to recover materials, generally by shredding, sorting and grading.[1] The rate at which appliances are discarded has increased with technological advancement. This correlation directly leads to the question of appropriate disposal. The main types of appliances that are recycled are televisions, refrigerators, air conditioners, washing machines, and computers. When appliances are recycled, they can be looked upon as valuable resources. If disposed of improperly, appliances can become environmentally harmful and poison ecosystems.

Prev Λ Economic evaluation of optional recycling processes for waste electronic home appliances NEXT ν What is the pyrolysis technology of waste plastic and tire?
If you wanna to get more details about Why recycling home appliance ? or the cost of related pyrolysis machine , you can send E-mail to market@doinggroup.com. You can consult our professional engineer and specialized sales team with leave a message in below form.We will contact with you ASAP.You also can visit our factory in Henan,China.Get Detailed address.