How to make soybean oil ?
Date:2015-12-18 15:17:05 / Cooking oil machine FAQ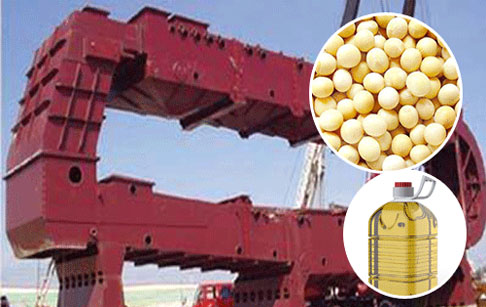 Soybean oil
Soybean contains about 19 percent oil. To extract soybean oil from the seed, the soybeans are cracked, adjusted for moisture content, rolled into flakes, and solvent-extracted with commercial hexane. Afterwards, the oil is refined and blended for various applications – and often hydrogenated.

It is often that commercial brands mix soybean oil with cheaper ones to make the end product more affordable. But there are unrefined soybean oil products, cold-pressed and expeller-removed. They usually have a stronger flavor, but are said to retain a higher nutritional value than refined oils.