Where is palm oil grown ?
Date:2015-12-07 16:25:59 / Cooking oil machine FAQ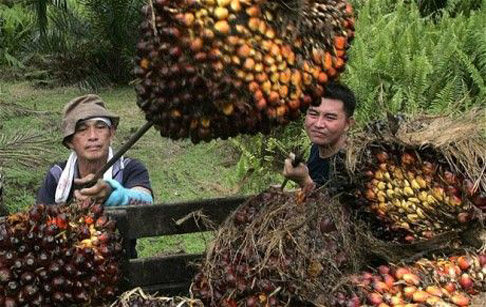 Harvesting the palm fruit

Palm oil (elaeis guineensis) is a tropical oil, growing only within 10 degrees north or south of the equator. These growing regions house vast areas of tropical rainforest rich in biodiversity on the continents of Asia, Africa and South America. Demand for edible vegetable oils has grown strongly in recent decades and palm oil plantations have expanded rapidly in number and size to meet the global demand.

Since 1980, palm oil production has increased tenfold with estimates that production will increase 50% by 2050.

It is estimated that there are 13-14 million hectares of palm oil plantations across the equator, producing a total of 56.2 million tonnes of palm oil in 2013. This land coverage provides 35% of the global vegetable oil demand.

The second largest global vegetable oil, soya, takes up 110 million hectares, producing 42.5 million tonnes of soya oil with 26% market share.