Aluminum recycling machine
Date:2015-12-03 15:06:52 / Copper wire recycling machine
Aluminum recycling machine brief introduction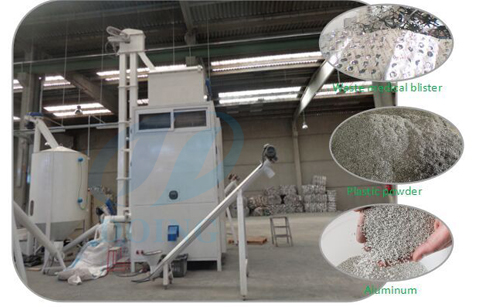 Aluminum recycling machine
Aluminum recycling machine is a kind of environmental-friendly waste management machine,used to recycle waste aluminum-plastic composite materials.Aluminum recycling machine uses advanced physical recycling technology.

Aluminum recycling machine feature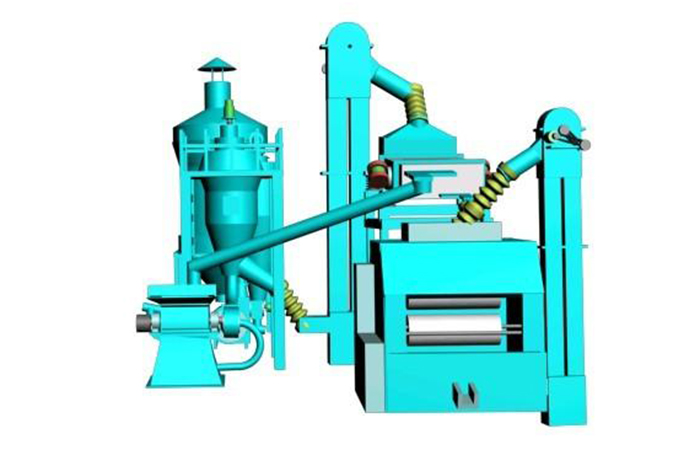 Aluminum recycling machine

1. No need for any fuel in the whole process
2. To reduce the dirt, smog pollution problem with dirt and smoke ventilation equipment.
3. Automatic mechanical operation, no harmful to the operator's health.
4. High efficiency for recycling rate (90% of aluminum from the ashes), short working time (10- 12 minutes can process 100kgs-500kgs aluminum and ashes)


Aluminum recycling machine appplication

Aluminum recycling machine uses advanced physical recycling technology. Its products line, like aluminum-plasticseparator, crusher and high pressure electrostatic separator, is of high innovation and advanced and reasonable technological line.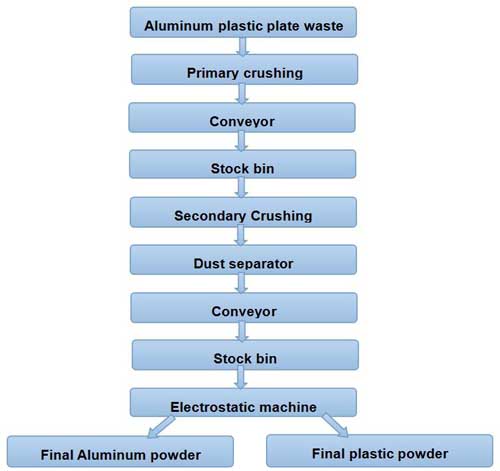 Aluminum recycling machine flow chart