What about the recycling waste plastics business?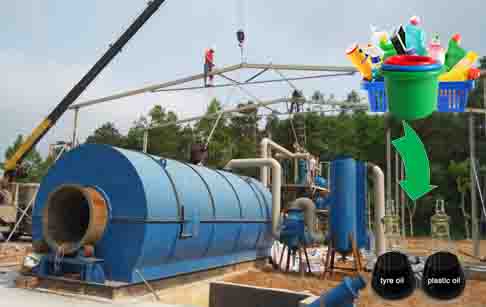 Waste plastic recycling pyrolysis plant

Recycling waste plastic business is have a good prospect.
With increasing plastic products consumption, waste plastic is also growing. At present in the world, waste plastic are mainly as plastic film, plastic yarn and fabric, foam, plastic packaging and containers, daily plastic products, plastic bags, agricultural film and so on. Besides, cars plastic, electronic and electrical appliances supporting plastic become one of the important sources of waste plastic after these products scrap. If there is any mistake of the application and post-processing of the storing, transportation and processing of waste plastic, it will damage the environment and harm to people's health.
Waste plastic recycling pyrolysis plant is very popular in recent days, it can create wealth and solve environmental pollution. In most countries people handle waste plastic with landfill or burning. But it causes serious pollution to environment and could probably lead to fire disaster or disease spread. By contrast, Waste plastic recycling pyrolysis plant is a green way for waste management. Waste plastic recycling pyrolysis plant can convert waste plastic to fuel oil and carbon black.
Fuel oil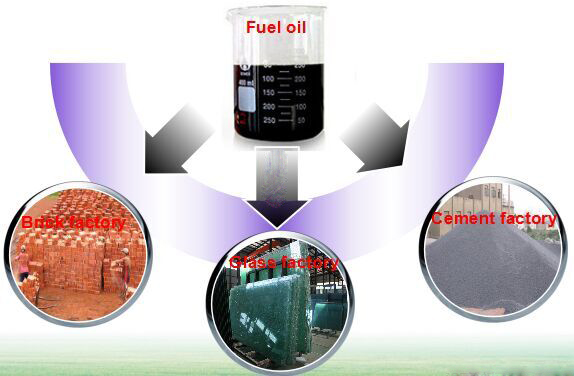 Fuel oil application

This oil product is a kind of crude fuel oil, which can be used for industrial heating used in any fuel needed industrial factories, such as cement plant, steel mill, glass factory, brick factory, boiler used factory, etc. Or can be refined to diesel, directly used in diesel burners, generators, heavy trucks, agricultural machinery, and mix with normal diesel used for cars.

Carbon black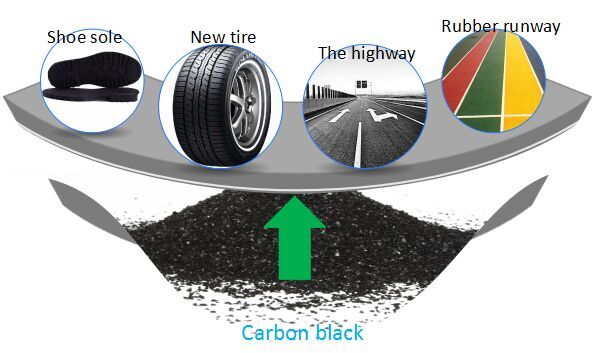 Carbon black application

Carbon black produced from this system is crude powdery material, which can be directly sold to cement factory mix with cement. Or made into briquettes used for heating, just like coal. Or grinded into fine powder used for making paint and printing ink.


Save
Prev Λ How to recycle tires? NEXT ν How to remove insulation from copper wire stripping machine?
If you wanna to get more details about What about the recycling waste plastics business? or the cost of related pyrolysis machine , you can send E-mail to market@doinggroup.com. You can consult our professional engineer and specialized sales team with leave a message in below form.We will contact with you ASAP.You also can visit our factory in Henan,China.Get Detailed address.