Blend of coconut, sunflower oil set to hit the market
Date:2015-12-01 09:48:02 / News
Major coconut oil producer is entering the market with Cocodaily, which has 20 per cent coconut oil and 80 per cent sunflower oil. Following a shortage of coconuts and rising demand, the coconut oil prices have zoomed nearly 100 per cent in two years causing an erosion in the sales of branded coconut oil in favour of sunflower oil and palm oil.

But what has been more worrying for the coconut oil producers is the sale of cheaper coconut oil adulterated with paraffin oil or palm kernel oil.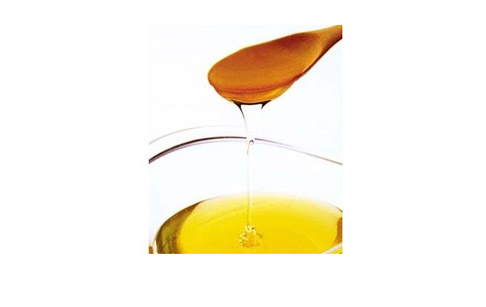 Oil from our oil making machine
This is sold at price around 20 per cent below the branded coconut oil.

"Our new product is priced at an MRP of Rs 145 per litre against Rs 177 of our regular coconut oil. This gives a cheaper and healthy option to the consumers in the place of adulterated coconut oil," said a professional,"It combines the beneficial effects of both oil and retains the smell and taste of coconut oil. It is for the first time in the country that a coconut oil blend is being introduced. Unlike pure coconut oil, it will not solidify even at moderately cold temperature," he added .

The efforts of branded coconut oil manufacturers to seek a solution to tackle the menace of increasing incidence of adulteration of coconut oil following an escalation in the prices seem to have borne fruit with a new blend of coconut oil and sunflower oil all set to hit the market.